How we work with our clients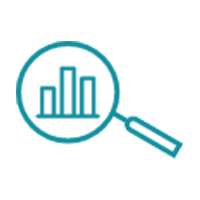 Discovery
Beginning with a holistic analysis of your business, we will conduct a thorough audit of your HR needs, with a customer and employee experience centric approach.

Auditing
We provide a full report of your HR framework strengths and risk areas, with recommendations that will help to develop your people strategy and move the business forward.

Execution
We can provide HR services on demand from policies and processes, EVP development, HR/ER issues, advice on performance management and improvement and legal counsel if necessary.
It All Starts With a Conversation