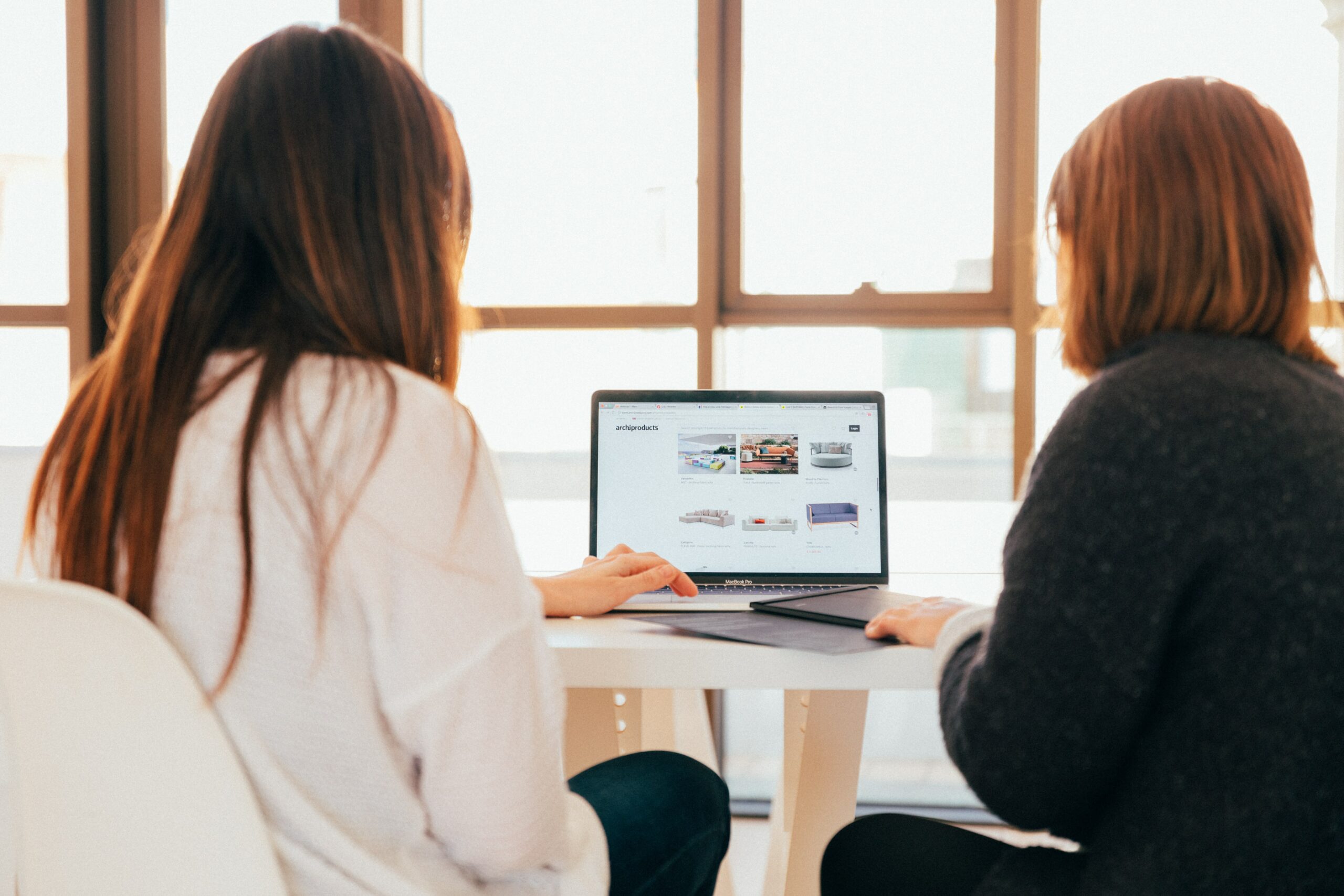 October 22, 2021

Vanessa Giannos

0
What is DISC Profiling?
The DISC Profile Tool is the world's leading behavioural profiling tool. DISC is a powerful emotional intelligence tool, enabling higher levels of self-awareness and of those around us.
Focusing on dimensions of your personality, the system operates on the premise that everyone perceives and responds differently to the environment. The four DISC profiles describe how we respond to various situations, like how we respond to challenges and how we influence others, preferred pace, and how we respond to rules and procedures. DISC states that every person has some element of each of all four styles, however as humans we tend to rely on one or two styles. Everyone has a primary style and most people have a secondary style. DISC was based on a Psychological theory by an American psychologist named William Moulton Marston that was informed by Ancient Greek thinking and observations by Carl Jung.
How does DiSC Profiling Work?
The DISC profiling tool takes approximately 10 minutes to complete online and clients receive a detailed profile along with a professional coaching session to make sense of the results and ensure you gain the maximum value and understanding. If you are in Australia/NZ/UK it is important to use an accredited DISC profiling tool, by a reputable company. We use an endorsed platform and our Coaches have 8-20 years' experience in operating it. US clients will be guided through an appropriate US-based version.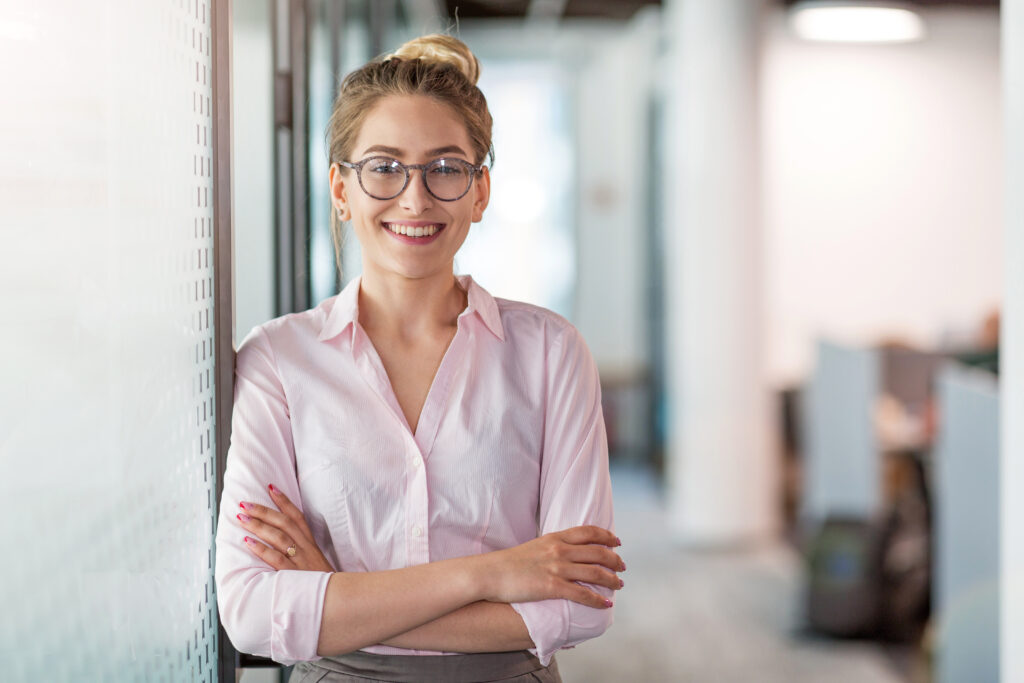 DISC is a tool for dialogue, not diagnosis. Leveraged effectively within a business environment, it can help to transform management styles, demystify the art of influencing and enhance the sales process. Key benefits of the tool include:
Greater understanding of one's own strengths, weaknesses and limitations and insight into how to work with these effectively. 
Insight into key motivations and drivers.
Greater understanding of how to interact with others from differing behavioural profiles to one's own and awareness of the possible conflicts that may arise. 
Understanding of one's own leadership style, how to increase influencing and conflict resolution skills and accelerate team performance.
Better empathy and communication skills leading to better relationship building, customer service and sales effectiveness.
DISC is exceptionally useful in coaching and soft skills training, in particular customer service, sales, leadership and team building activities, enabling stronger team awareness and acceptance.
Talk to us about
DISC Profiling