We're in the Business of Business Growth
We are experienced, dynamic and commercially-focused consultants that work in partnership with you to strengthen and grow with confidence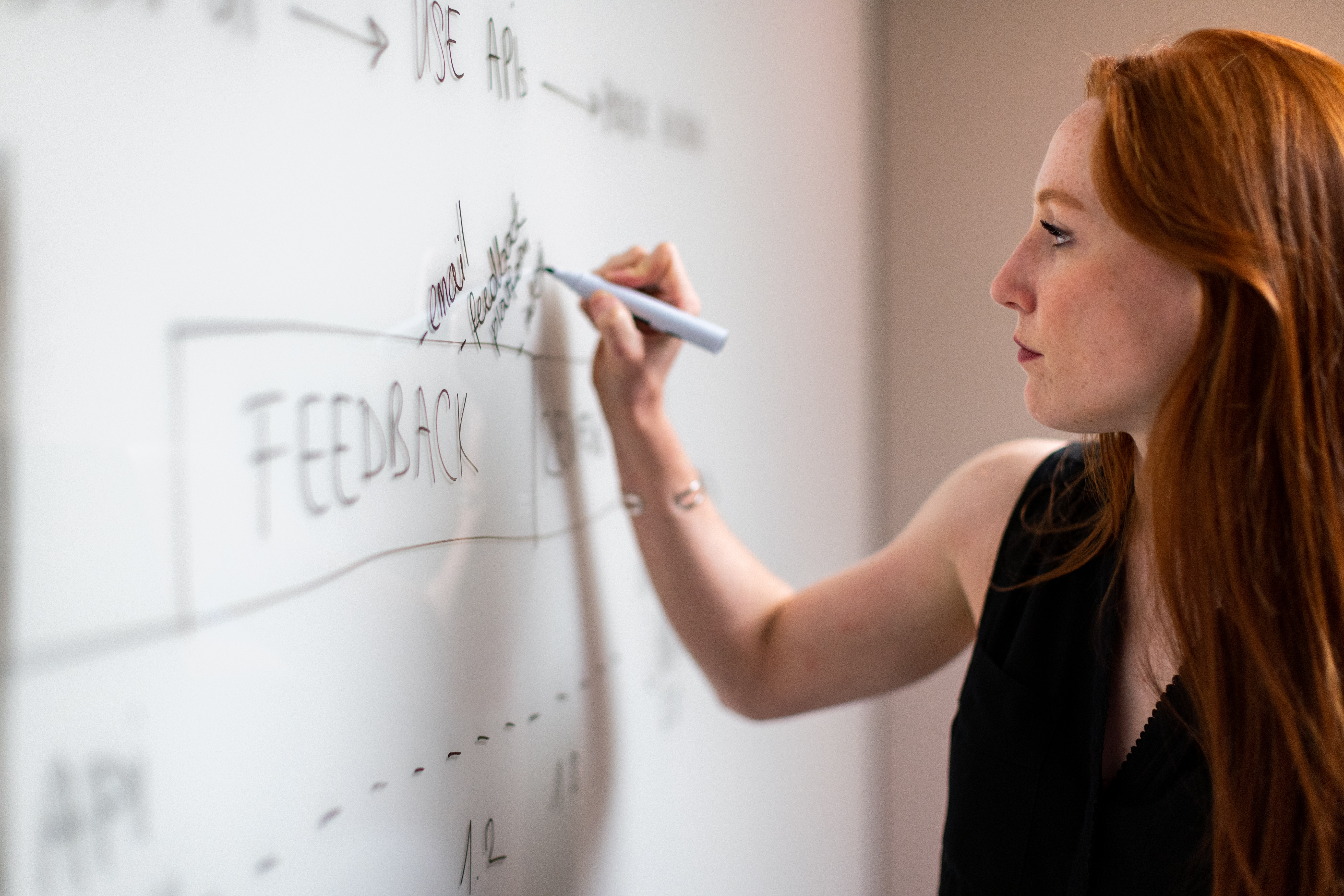 Our Tried and Tested Formula for Success
Adaptive Leaders + Agile Culture + Holistic Strategy = Increased Profitability, High Performance and Scalability
With a bespoke and flexible approach that is tailored to each client, we have learnt what it takes to help kick start businesses to the next stage of maturity. Starting with a holistic, 360 degree assessment and evaluation process, we review each of our clients in detail. Following the assessment process we help them develop a competitive strategy to build best-in-class foundational elements enabling them to execute, such as Organisational Design, Transformational Leadership Development and People and Culture strategy. 
Expert Consultants
Passionate about achieving peak business performance with leadership development and best-practice organisational design.
Big experience
Award-winning services, recognised and entrusted by some of the world's highest performing organisations.
Core Values
Underpinned by integrity, honesty and a commitment to innovation, we are constantly learning and results-driven.
About our CEO & Founder
The HR Experts International (HREI) was founded by CEO Vanessa Giannos, MA, MCIPD in 2006. As one of Australia's leading HR/OD experts, Vanessa has developed a wealth of HR and business development experience from her local and global Executive HR roles over the last 30 years.
With phenomenal passion, strong business acumen and strategic skills, Vanessa takes a pragmatic approach with executive teams and has delivered strong results building high performance cultures, strong employee engagement, increased profitability and performance, communication, service excellence, leadership capability, knowledge management and team building.

As well as being an International Master Coach, Vanessa has a strong demonstrable record in HR, Executive, Business and Professional Coaching, Training and Development.
Projects completed for satisfied clients.
Experienced team members employed.
Awards won across the globe.
Years of experience in business & consulting.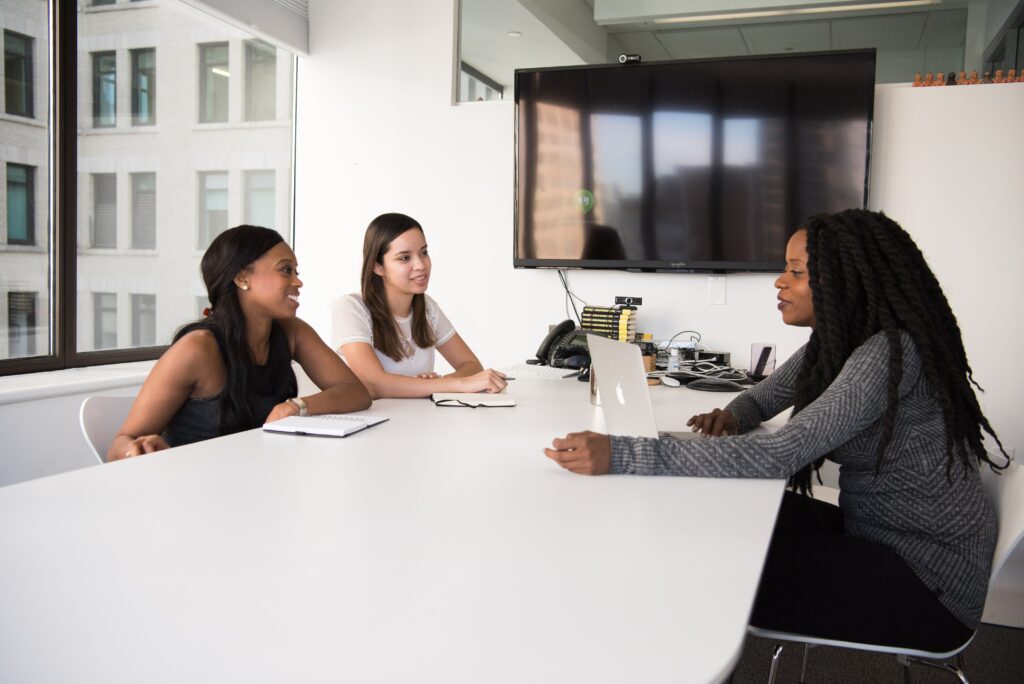 We engaged HREI to design and deliver sales transformation programs for our contact centre staff at Gizmo. Most were fabulous at service orientated duties but struggled to meet their daily sales targets. The workshops had an almost immediate positive impact improving our contact centre team's morale, productivity and revenue. Our sales grew within the first few days post training, and just kept growing! We achieved an overall uplift of over 500% across the contact centre team within 3 months of the workshops. We couldn't be more delighted! Highly recommended.
Tania Mathews
Client Solutions Director, Korn Ferry
My coach is one of the most dedicated, empathetic and credible business professionals I have ever had the privilege to work with. She not only brings with her a wealth of knowledge and skills (she constantly keeps up to date with research), but she does all of this with humour and humility. I have recommended her to numerous friends and business colleagues who have all had the same experience with her. Vanessa is the real deal!
Tania Mathams
Client Solutions Director, Korn Ferry
I really enjoyed the "Power of Influencing" workshop. I am about to start a new role with a new company and feel that the course has provided me with some key tools to help me approach my position with new insight and awareness of different personalities in the workplace. With a clearer picture of the best ways to collaborate with team members, I'm looking forward to putting what I have learnt into to action.
Stephanie Norris
Small Business Owner
I would have no hesitation in recommending Vanessa Giannos and her team at The HR Experts International – you will never look back!
Peter Vincent
Spark NZ, Telecom NZ
My coach, coached me through some very difficult situations, helping me with conflict management, my leadership style and change management. My coach taught me a lot and she is a fantastically engaging speaker with great activities that really drive home the points she was making. She was incredibly supportive and I really valued her feedback both the good and the bad! Vanessa was a massive support, for which I always be very grateful!
Emma Taylor
Business Owner
The HR Experts International supported Adstream through an important re-structure and did so with great expertise. Vanessa in particular added strategic value to the HR function and operates with deep accountability.
Peter Miller
MD , Adstream
The HR Experts International worked with us at a particularly challenging time – undergoing transformation from a start-up operation into a fully-fledged market leading business. We sought out leadership coaching for the team to rethink, fine-tune and grow from operational excellence into a high performance culture. They helped strengthen our HR processes, assisted us in restructuring the sales and operational teams and provided the management team with leadership development coaching that helped us grow professionally in line with our rapid businesses growth.
James Douglas
COO, The Advisory Partnership
I whole heartedly recommend The HR Experts International services to any individual who wants to develop themselves to a point of difference above others.
We engaged The HR Experts International to assist our business in its HR operations. We received highly pragmatic solutions, excellent HR advice and guidance and strong coaching and support for myself and my team. I would be more than happy to recommend this HR Service to business leaders, owners and managers as they will gain real benefit for their businesses.
Col Alexander
CEO, CIC Pty Ltd
Vanessa is a very talented HR leader who contributed greatly to culture of the organisation. Vanessa was very focused on understanding the business, strategic direction, challenges and opportunities which enabled her to work closely with the senior management teams to improve the performance management culture. I was not reservations in recommending Vanessa or her team to any organisation.
Patrick Stevens
GM Cloud Solutions, AMEA
It all starts with a conversation