What is Leadership Coaching?
Are you looking to make the next move in your career or do you want to help your team members advance in your company?

Are you keen to improve your leadership teams' people management skills?

Equip them to advance into

leadership roles and senior management?

Leverage the excellence of your team today, by building the leaders that will grow your company in the future.
This coaching approach is a powerful management training tool to help business leaders at all levels identify and leverage the leadership skills within themselves to become more effective leaders.
It helps increase awareness of the self and one's own leadership style, through practice and straightforward feedback.
Attendees will sharpen their natural style of leadership to better motivate their teams and achieve their own specific personal, professional and organisational goals.
If you are seeking to lift your leadership competence, achieve high performance or improve your teams' leadership bench strength, we can help.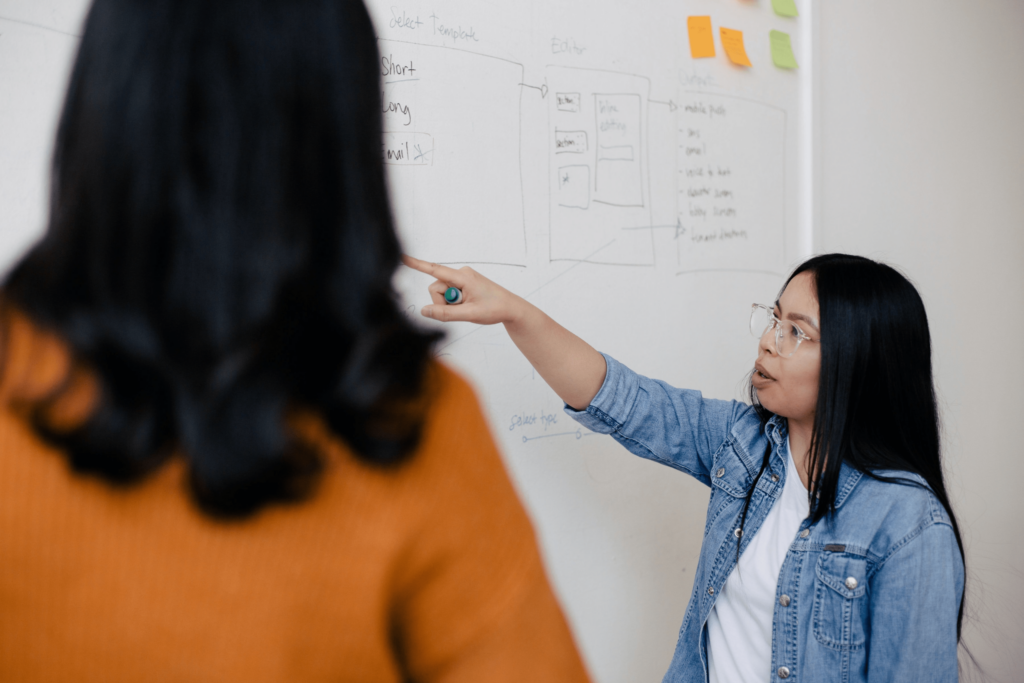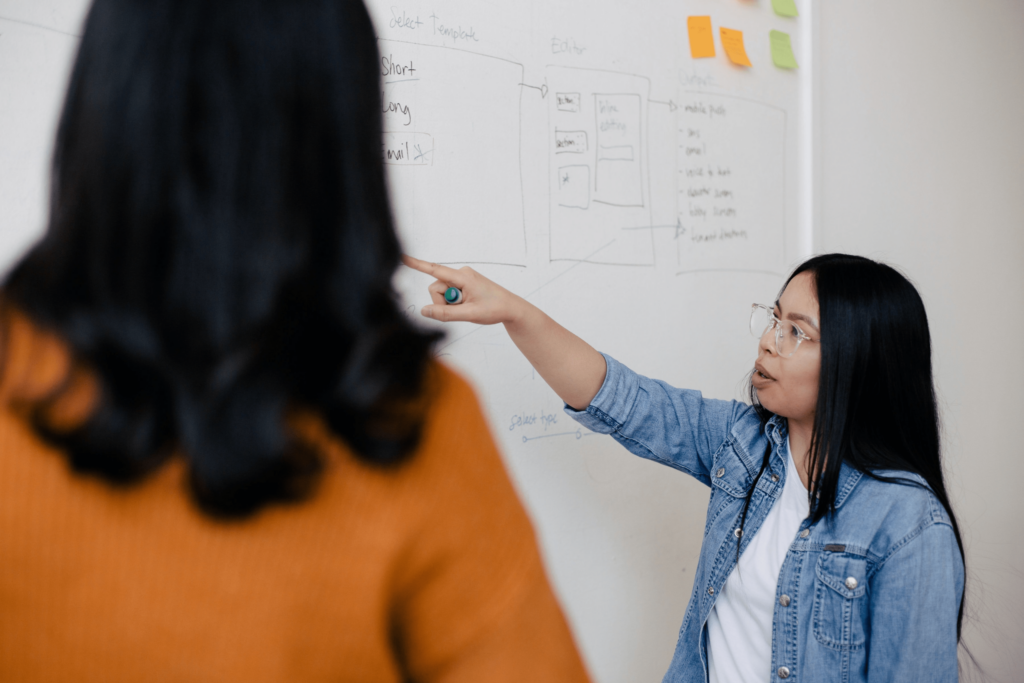 How it works
Our team of expert coaches has experience working with companies of all sizes, including major global enterprises and high growth startups.
The coach's role is that of an ally who, from the outset, believes that the leader has unlimited potential to achieve the goal or outcome that they desire most.
Our coaching works by removing the obstacles that stand in the way of the leader attaining their goals.
There is no one-size fits all approach - each program is tailored to the individual. 

We work with the individual to develop a compelling vision of oneself as an inspiring leader.

Together, we develop values, and determine a personal and professional purpose.

With Neurological Science and Behavioural techniques, we help build on natural leadership styles, optimise strengths and overcome limiting habits, beliefs, and patterns.

We challenge individuals to build their confidence, encourage radical candour and drive courageous conversations.

As a confidential sounding board, our leadership coaches help teach the skills, tools, habits and beliefs needed to quantum leap careers, elevate teams and open up new opportunities.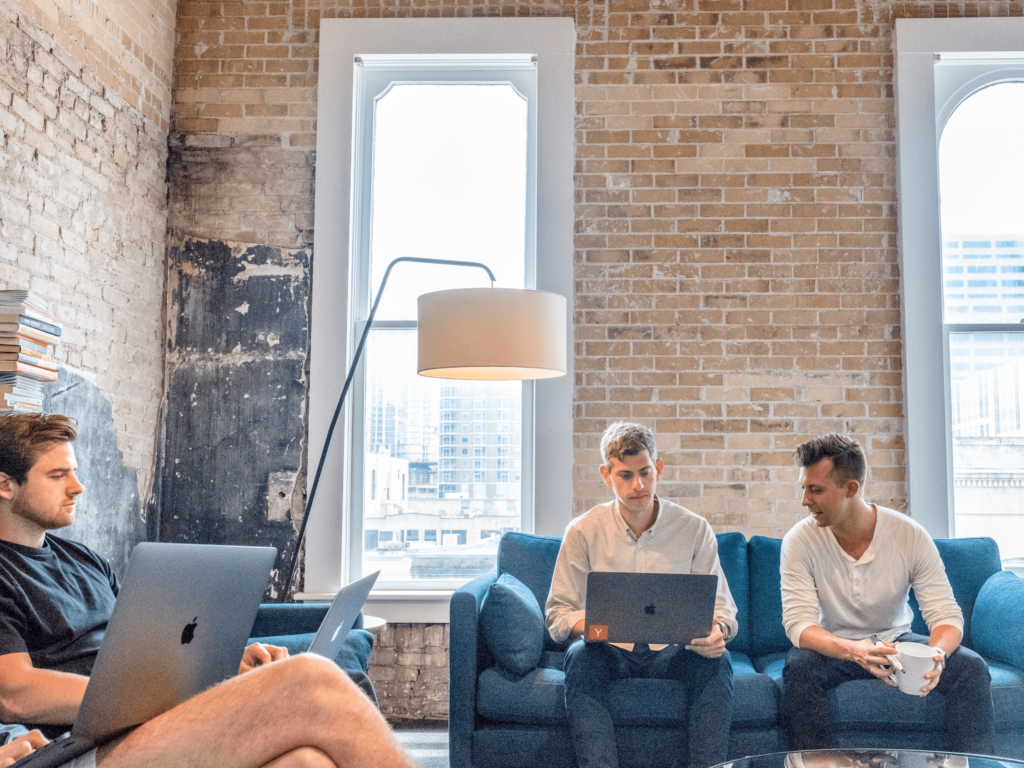 Coaching with us will take managers to competent and highly capable leaders. Our qualified and deeply experienced coaches are commercially focused, senior executives. We understand the challenges facing leaders today and we take a straight-talking approach to help you take leadership to the next level.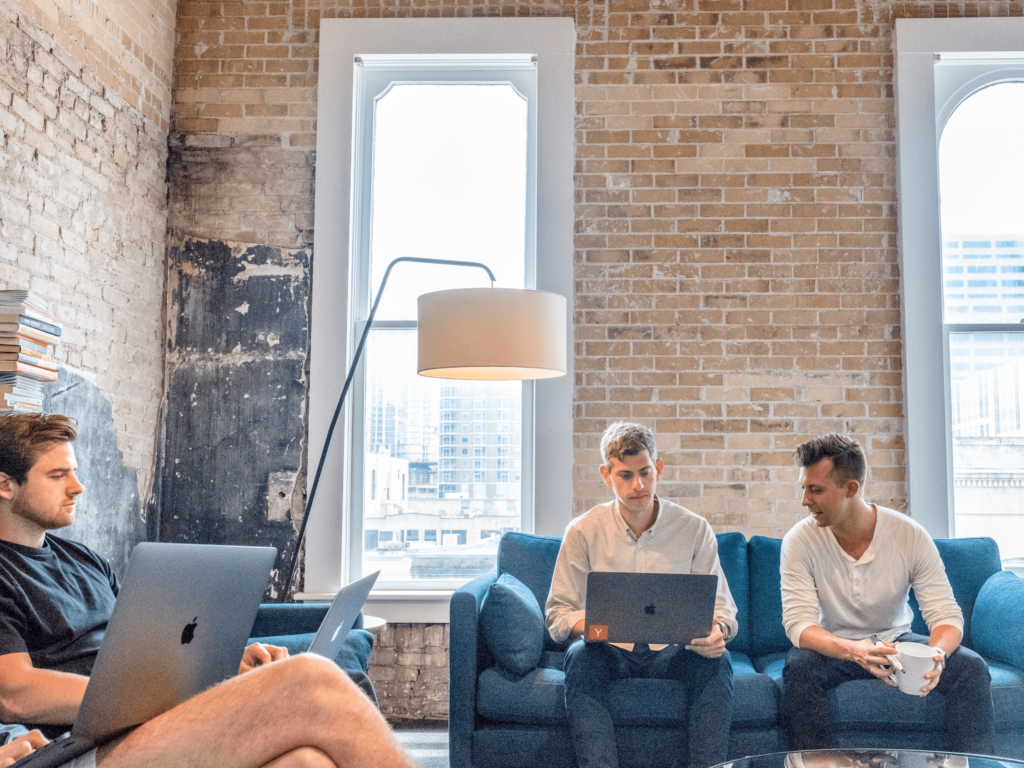 "Throughout the Coaching Programs which I would describe as respectfully challenging, we were encouraged to share in an open and trusting environment. This was quickly translated into a plan where I was able to clearly understand what I needed to do and when."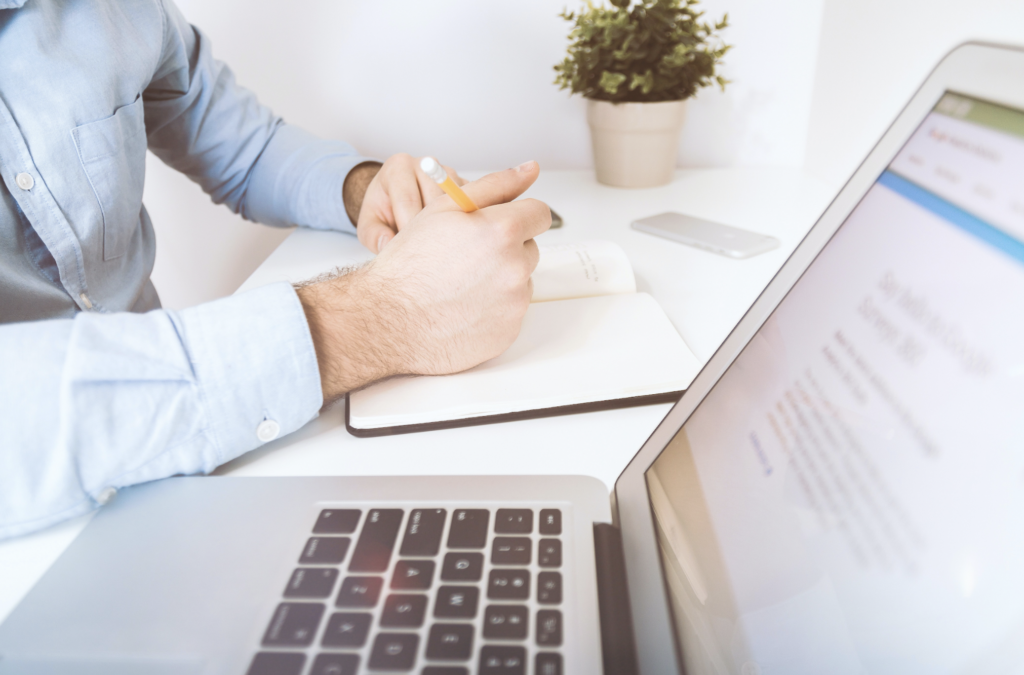 It all starts with a conversation