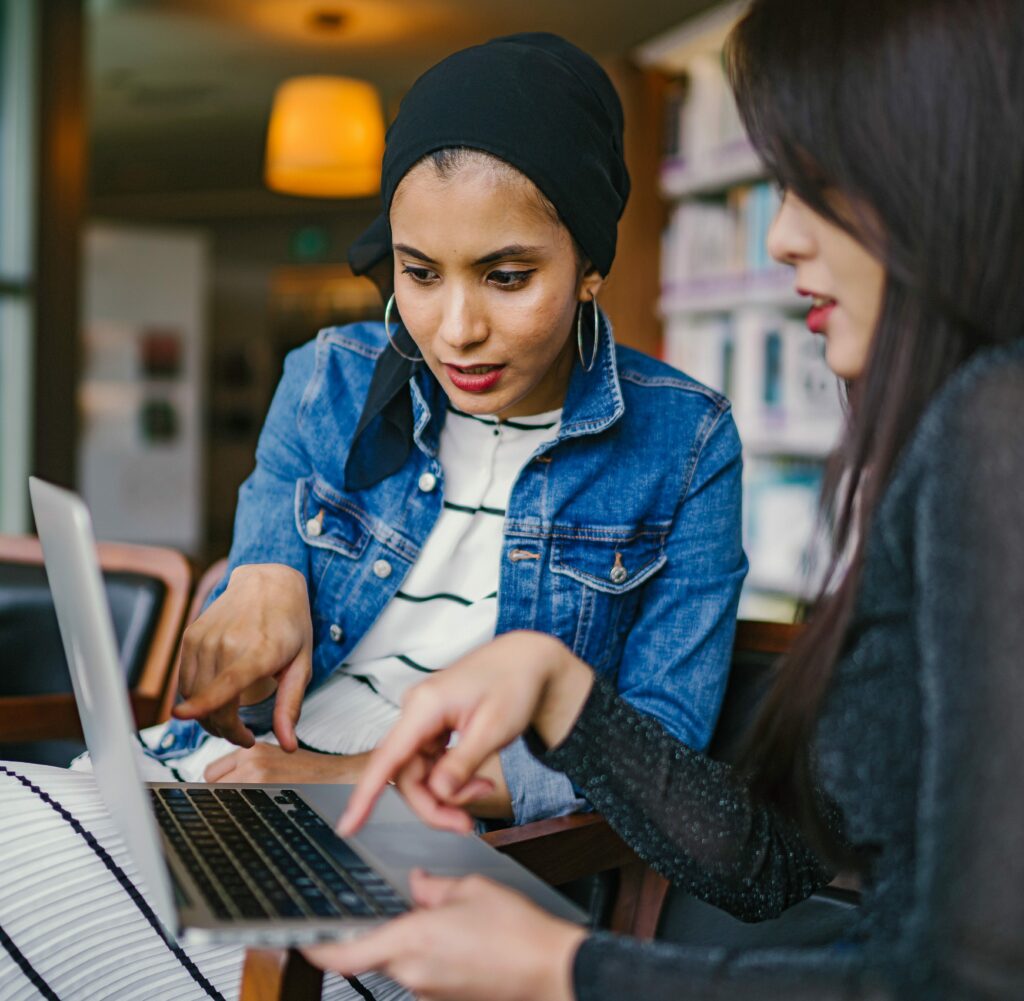 Women in Leadership
Are you looking to accelerate your next career move?

Are you keen to drive your career progression and transition into a greater leadership role in your business? 

Want to gain the mindset, tools and confidence to lead with impact, navigate uncertainty and change?

Do you feel that what got you to where you are today is not enough to bring success tomorrow?

Perhaps you are rethinking your personal leadership style and feel you need to explore or experiment with new approaches?
Gender inequality is still an issue all over the world and there are far fewer women in leadership roles than men. We are aiming to redress the balance in the workplace by delivering Leadership Training programs tailored to female leaders.  Women in leadership coaching is a powerful management training tool to help business leaders gain the confidence, knowledge and techniques to make the transition to greater professional impact. It helps increase self-awareness and leadership styles, through practice and straightforward feedback, developing skills to articulate a vision, inspire and influence others.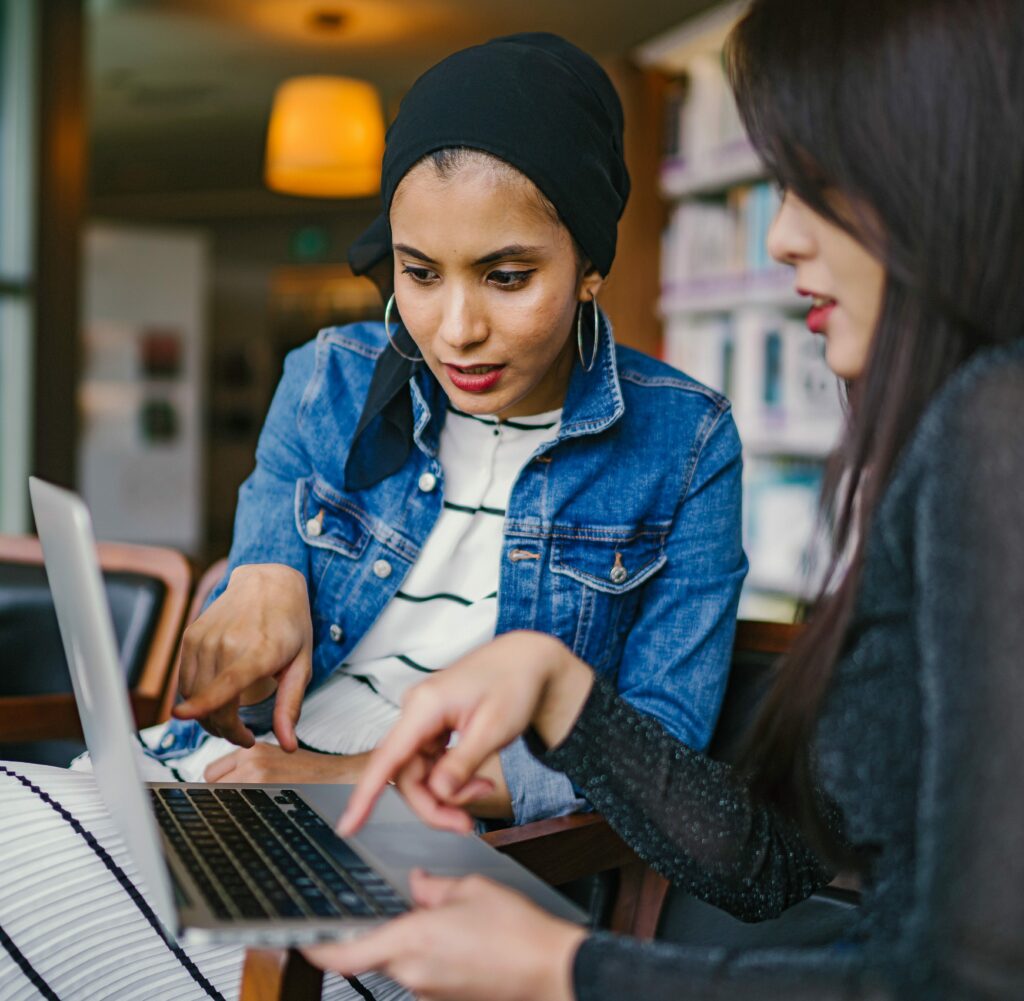 "In the future, there will be no female leaders. There will just be leaders."
How the Women in Leadership Program Works
Our team of expert coaches have experience working with hundreds of women at all stages of their careers, from entry level graduates, through to senior execs and research proves that many women prefer and benefit more from gender-specific development initiatives. We believe in creating tailored solutions for female leaders and their organisations, utilising proven development strategies and behavioural psychology to help leaders achieve their goals and drive their organisations forward.​​
Our Leadership Coaching works by removing the obstacles that stand in the way of the leader attaining their goals. Delivered virtually, in person or in a hybrid format, our Women in Leadership services are designed collaboratively with clients to suit their individual requirements, goals and budgets - there is no "one size fits all". As a female founded company, we love to support, connect and develop women and are motivated by helping to remove the barriers they face in the workplace, allowing them to quantum leap their careers and open up a new world of opportunity.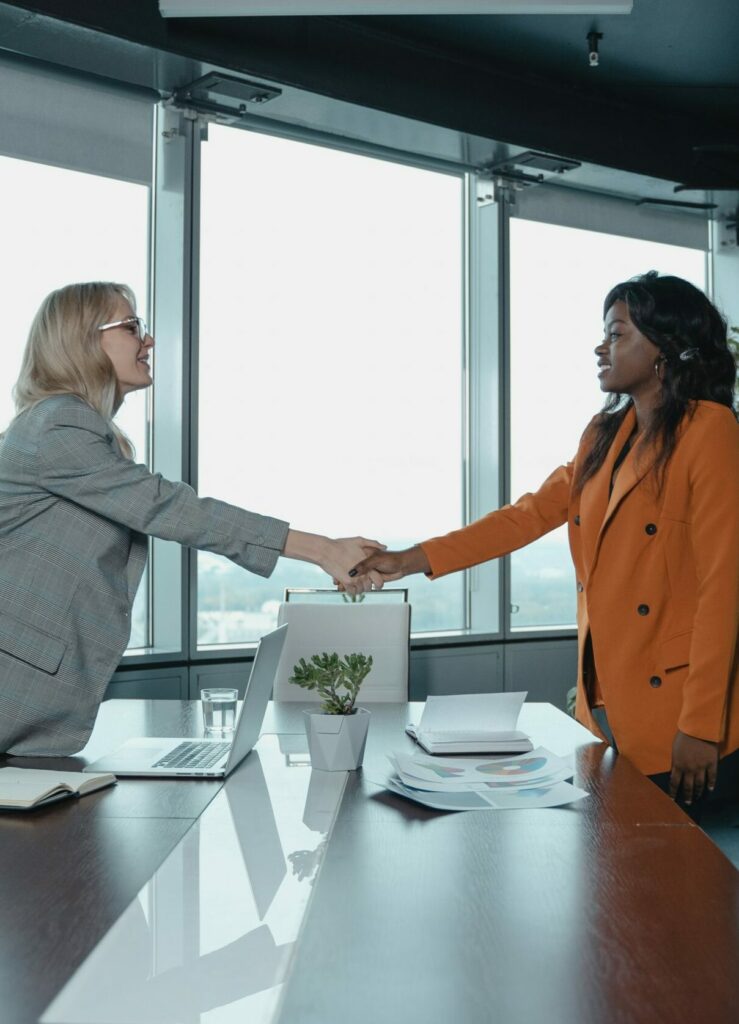 Benefits of Women in Leadership Services
Leadership Coaching will help you gain the mindset, tools and confidence to lead with impact and give you everything you need to transform into a highly capable leader. Our qualified coaches are commercially focused, senior executives themselves, who understand that successful leaders need strategic communication skills to inspire and influence key stakeholders. We've faced the challenges too, and we take a straight-talking approach to help you take careers to the next level.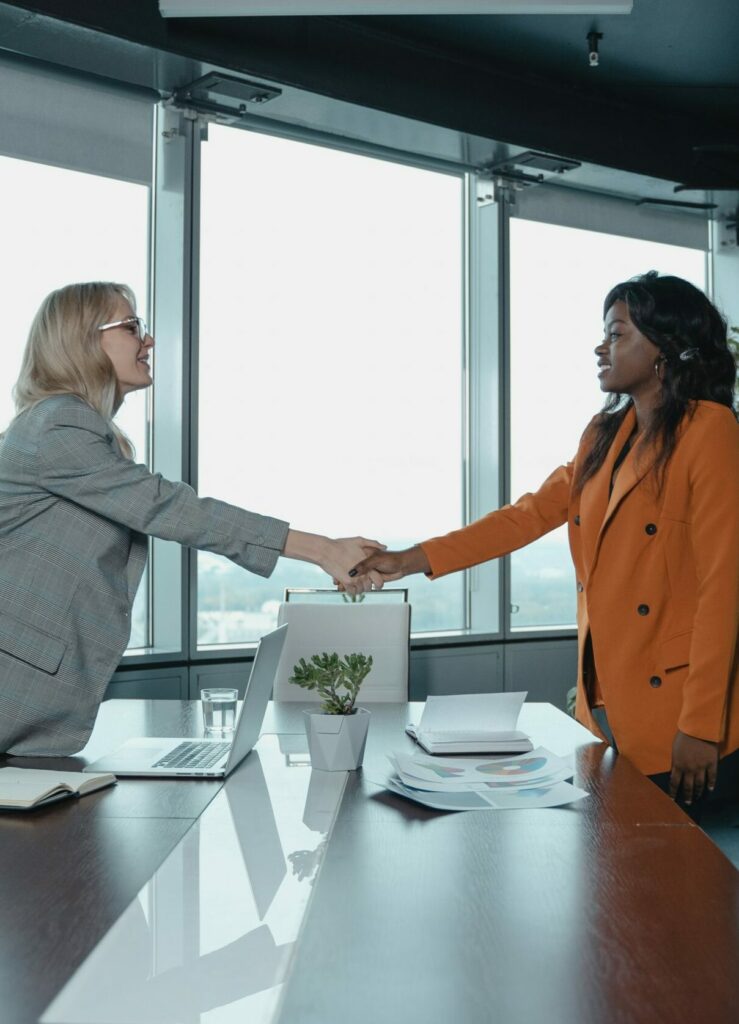 I wholeheartedly recommend the HR Experts International services to any individual that wants to develop themselves to a point of difference above others.
It all starts with a conversation