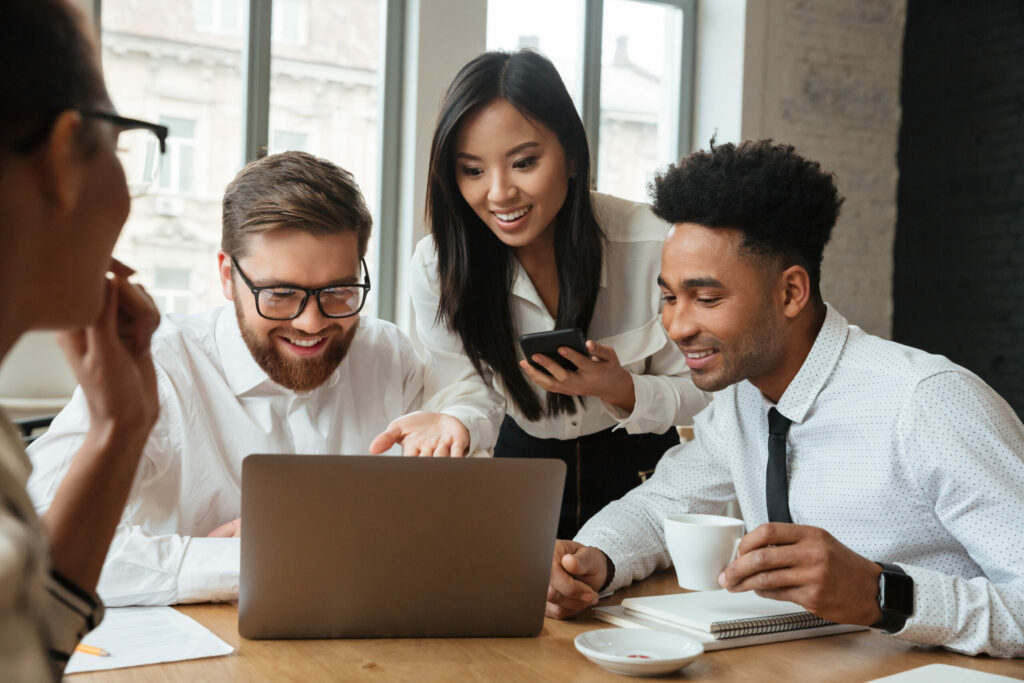 Transformational Leadership
Are you facing major change in your business?
Do you feel your teams are in need of a mindset shift to transform their frame of reference through critical reflection of assumptions?
Want to gain the mindset, tools and confidence to lead with impact, navigate uncertainty and change?
Are you keen to reskill and elevate leadership style in your business, in order to develop change agents at every level?
Perhaps you are rethinking your personal leadership style and need help to self-evaluate your own assumptions and those of others, in order to arrive at new perspectives.
Transformational change is when business leaders must take their people through a major change program which involves a disruption of the way you currently do things, reshaping your organisation, revisiting organisational strategy, people strategy, and potentially even reskilling or upskilling team members.

Essential for any seismic change, transformational leadership coaching is an organisational strategy for leadership development that is based on the qualities of transformation theory and transformational leadership. It employs processes and tools designed to help leaders remove obstructive assumptions and beliefs that limit their potential. Once free of these limitations, and empowered by their new vision and story, these leaders catalyse leadership in the people around them and create the required changes throughout their organisations in order to achieve remarkable results.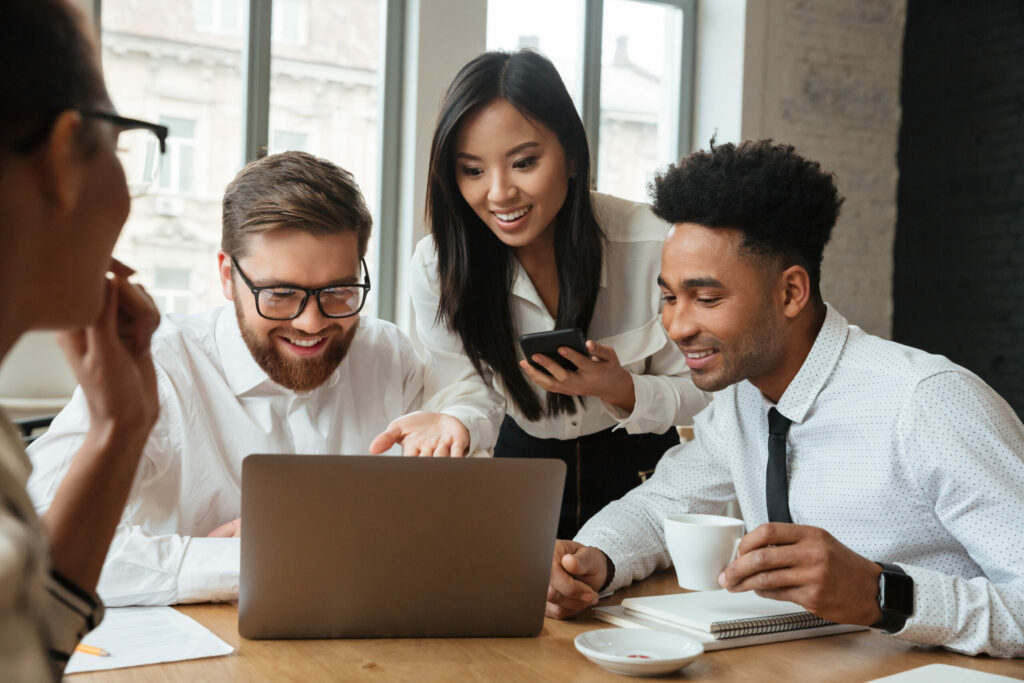 "Transformational leaders don't start by denying the world around them. Instead, they describe a future they'd like to create instead."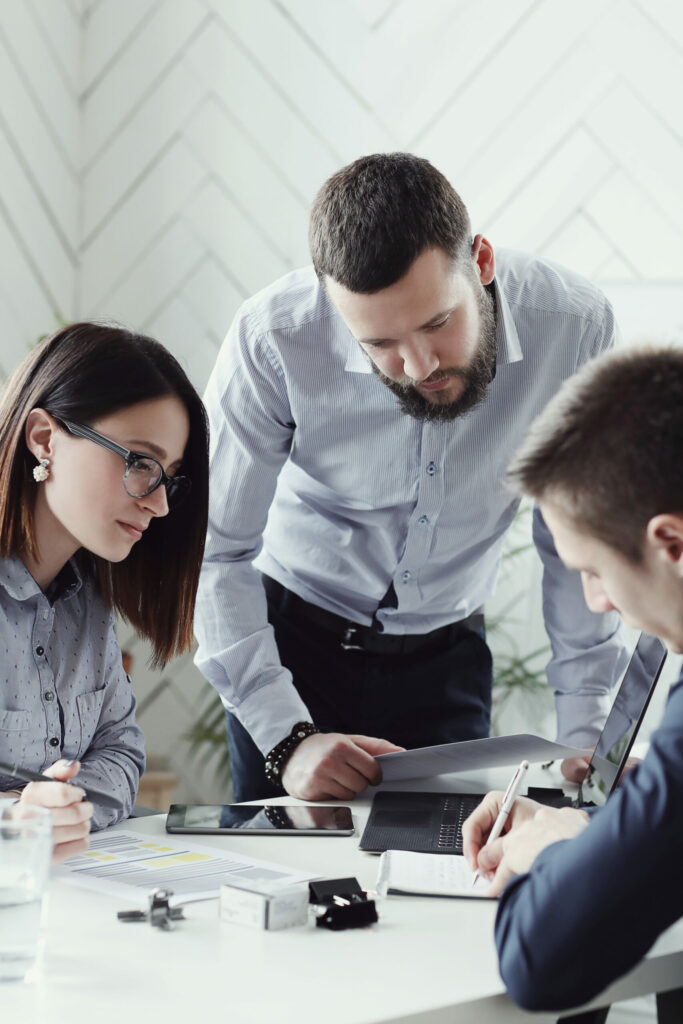 Benefits of Transformational Leadership Services
Transformational Leadership Programs will help you gain the mindset, tools and confidence to drive and manage business change whilst maintaining continuity and culture. Our qualified coaches are commercially focused, senior executives themselves, who understand that successful change leaders need strategic communication skills to inspire and influence key stakeholders. We've worked through uncertain and unpredictable environments too, and we use our lived experience and coaching skills to help transform followers into leaders, and take your business leadership competence to the next level.
I wholeheartedly recommend the HR Experts International services to any individual that wants to develop themselves to a point of difference above others.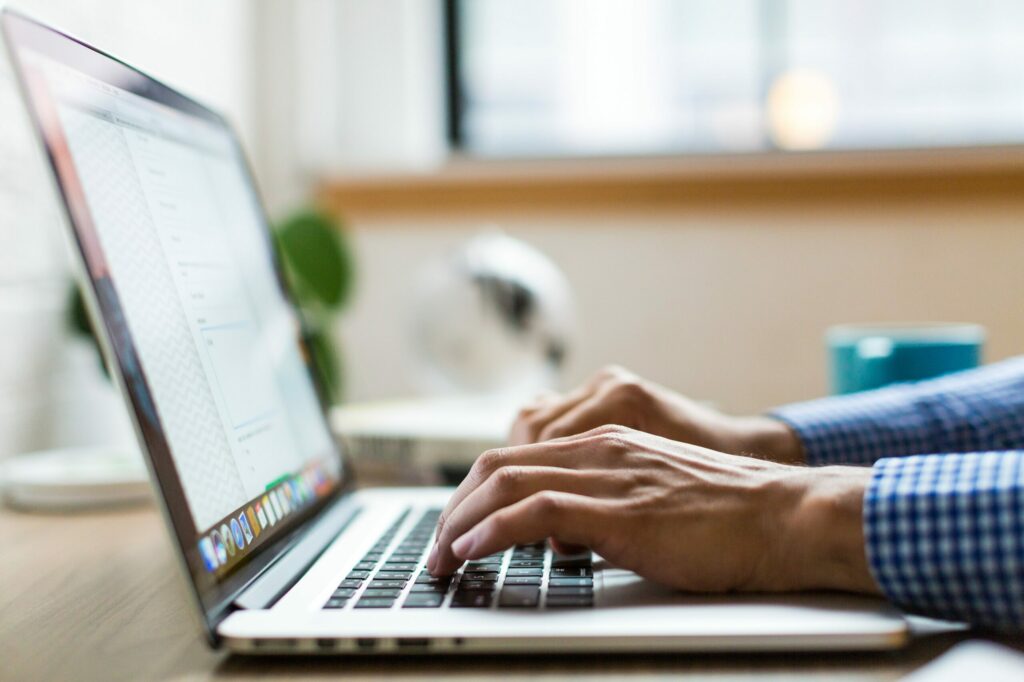 It all starts with a conversation