Why is Team Building Important?
Teams are the cornerstones of every business and although they develop naturally through time, they often need strong facilitation to build healthy communication, empathy, cohesion and trust. All high performing and engaged teams have taken time to actively work together on building these factors, and the investment is worth it - ensuring highly engaged teams is often critical to a business' success.
"Coming together is a beginning. Keeping together is progress. Working together is success."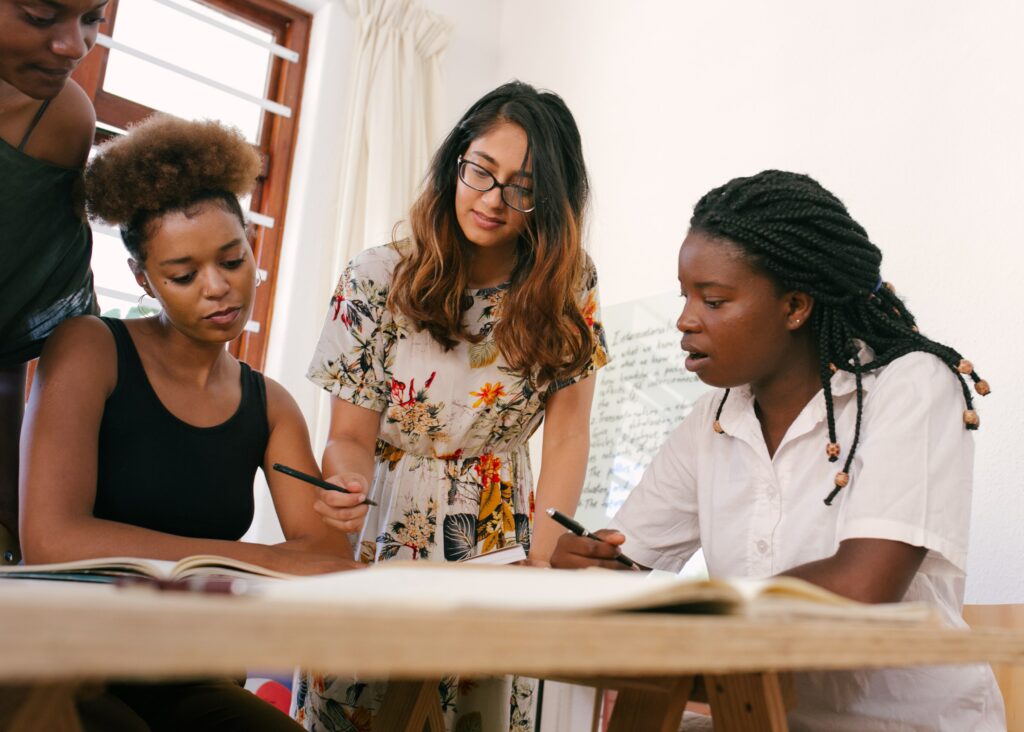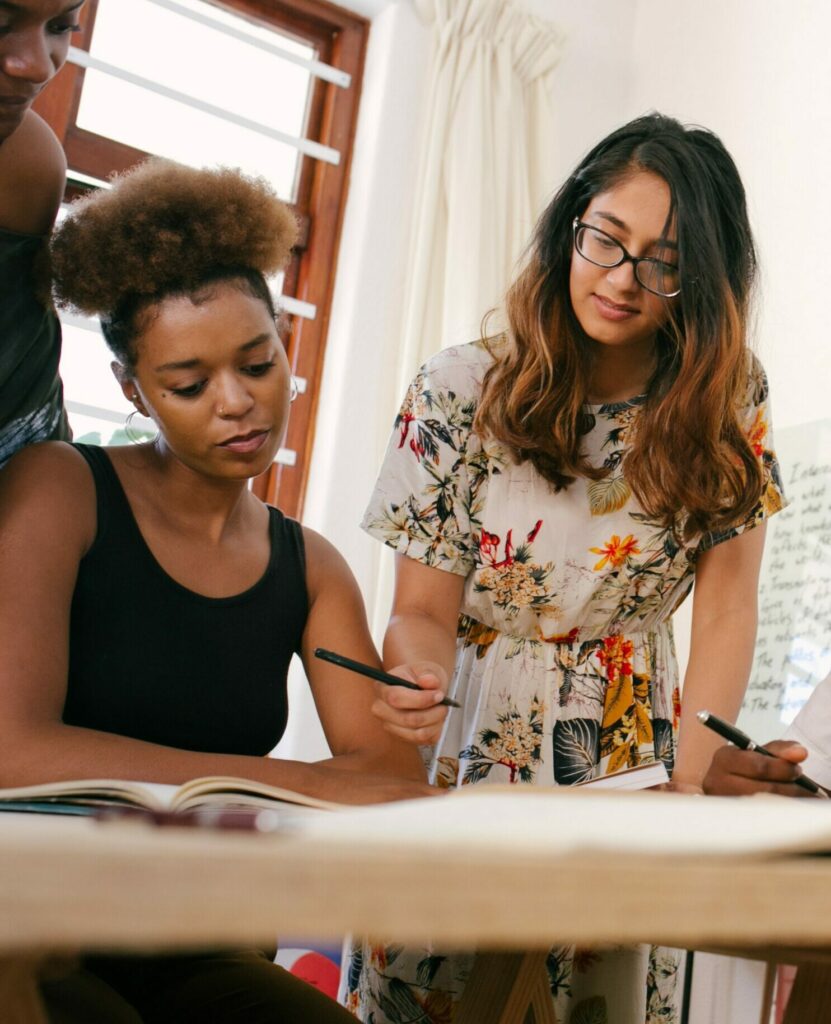 How our Team Building Programs Work
With a bespoke approach informed by Neuroscience and Neuro-Behavioural Psychology, our Team Building Programs are designed to develop sustainable, highly effective and cohesive teams that understand and appreciate each others' strengths, limitations and working styles, for optimal collaboration now and into the future. Critically, our team workshops are designed to be fun and to be memorable, building valuable team skills and understanding that will have lasting effects for the wider organisation. 
We use a specialised form of profiling called DiSC which is a world leading emotional intelligence tool that helps with behavioural profiling. This allows people to develop more highly effective and adaptive communication, influencing and engagement skills which are critical in teams, management and customer facing roles. In addition, we also use 5 Team Dysfunctions Profiling & Belbin Team Roles Profiling where required. Our Team building programs can include:
Start-up Teams – building shared vision, purpose, values, and culture, from the ground up.

Project Teams – building an engaged and cohesive team with shared goals for a particular project.

Supporting Teams in Change – Building agile and resilient teams that will endure uncertainty, embrace challenges or opportunities.

Team Development – Re-invigorating and motivating a current team that is working well, to reach their full potential.

Managing Team Dysfunction or Crisis – facilitating improvement, removing ambiguity or managing and resolving conflict where difficulties or misalignment has occurred.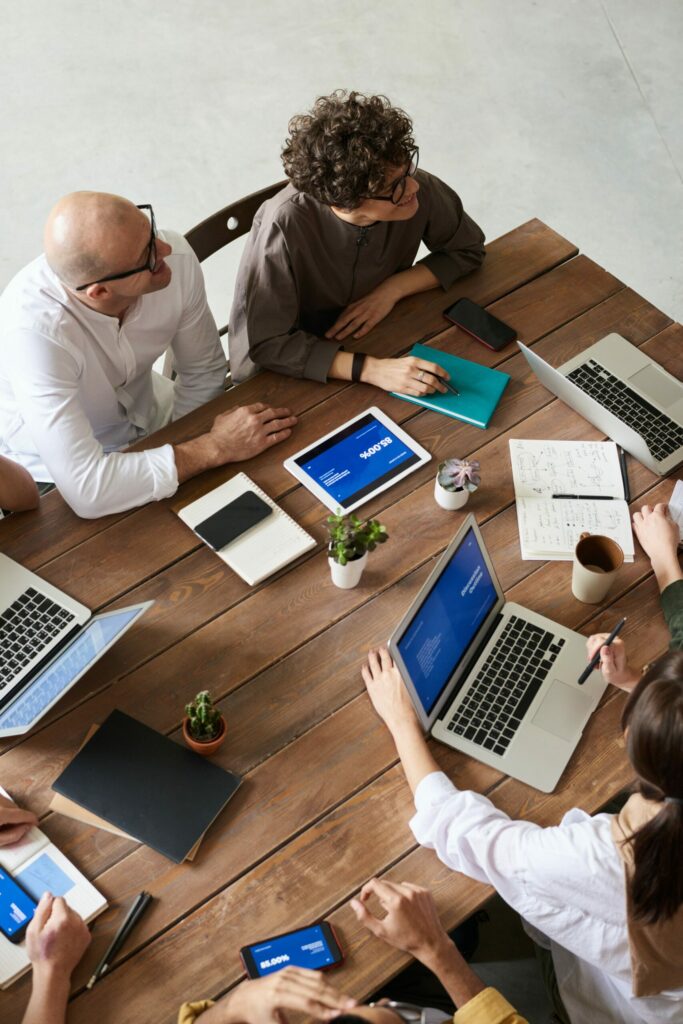 Benefits of Team Building
Coming from our core values of openness, integrity, trust and respect, we recognise that all teams are different, with specific requirements and unique individuals. We use evidence-based, world-leading models and cognitive practices to inform a tailor made approach for each client we work with. Great teams need support to work together as best they can, and can help elevate businesses to their next stage of growth by improving:
Research consistently shows that the strongest teams have diverse skills, communication and behavioural styles, with a clear shared vision, rapport, an ability to effectively manage conflict, self-manage priorities and deploy resources efficiently. Many people assume that teams should just gel automatically and naturally but this is rarely the case! 
We deliver Team Building Programs that address your team's needs: whether you are building a new one, need to resolve team dysfunction, or create deep cohesion, higher performance and engagement.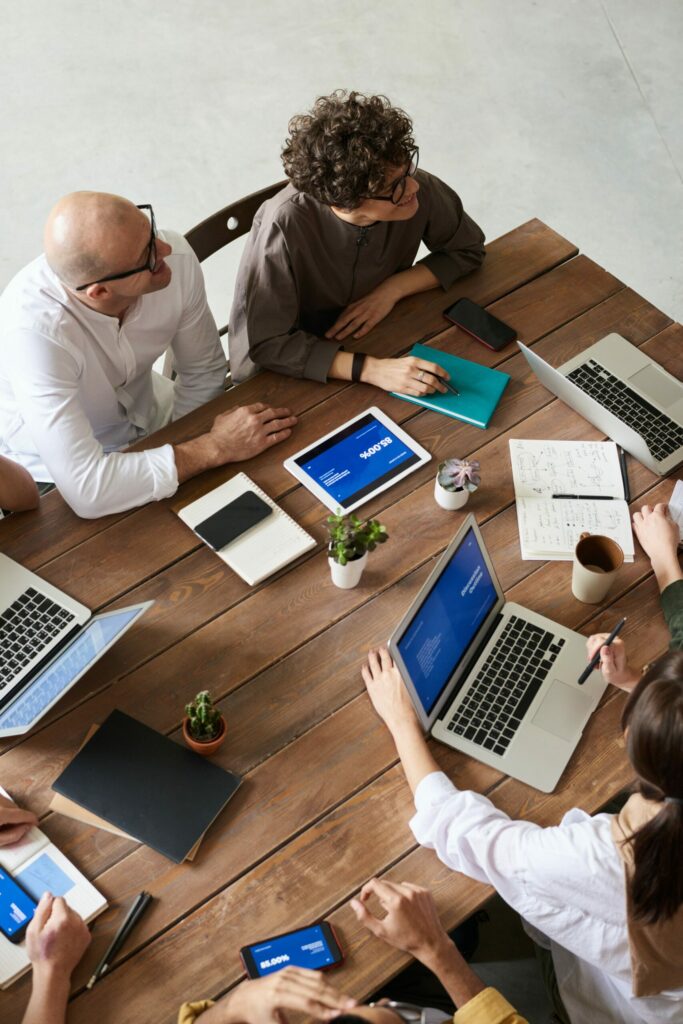 "I highly recommend the HR Experts International. Training for any Organisation is an investment and this was the best I've made as it continued to enrich our business, long afterwards. amazing results. Highly recommended."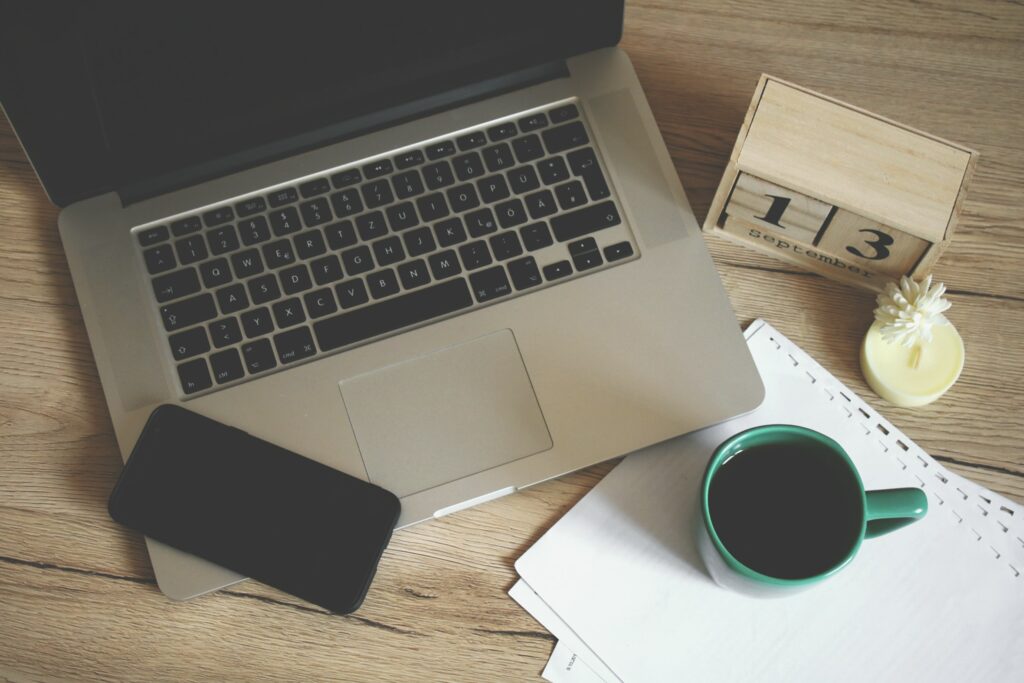 It all starts with a conversation