How we work with our clients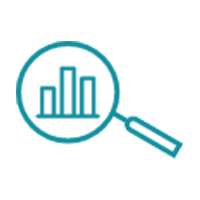 Discovery
Beginning with a multi-dimensional view of your business, we take a data-driven approach to research, understand and assess the state of play, taking into account the strategic goals and visions for the future.

Planning
We work with you to develop an agenda which will involve expert and experienced facilitation of pragmatic, no-nonsense, and engaging workshops to achieve the desired results.

Execution
Key individuals and teams will be inspired and motivated to collaborate, interact and engage with the program to build cohesion, a shared purpose and gain a breadth of ideas and views.

Appraisal and Evaluation
With conscious reflection and evaluation, our experts help you to review the process, learn and develop. Sometimes further individual training or coaching is recommended following this.
It All Starts With a Conversation