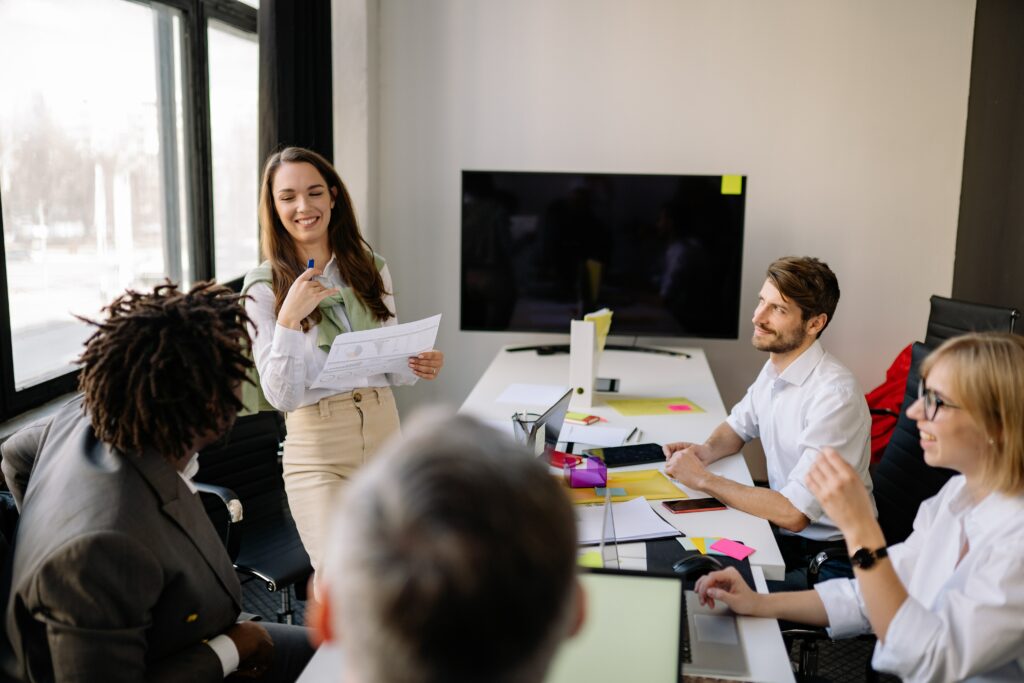 What is Organisational Development?
Organisational Development or OD is commonly known to be the practice of facilitating organisational success, by aligning the structural, cultural and strategic realities of work to respond to the needs of an ever-evolving business climate. The goal is to modify an Organisation's performance and/or culture and changes are typically initiated by the group's stakeholders. We offer high quality, agile, tailored Organisational Development support for teams of all sizes, at cost effective pricing.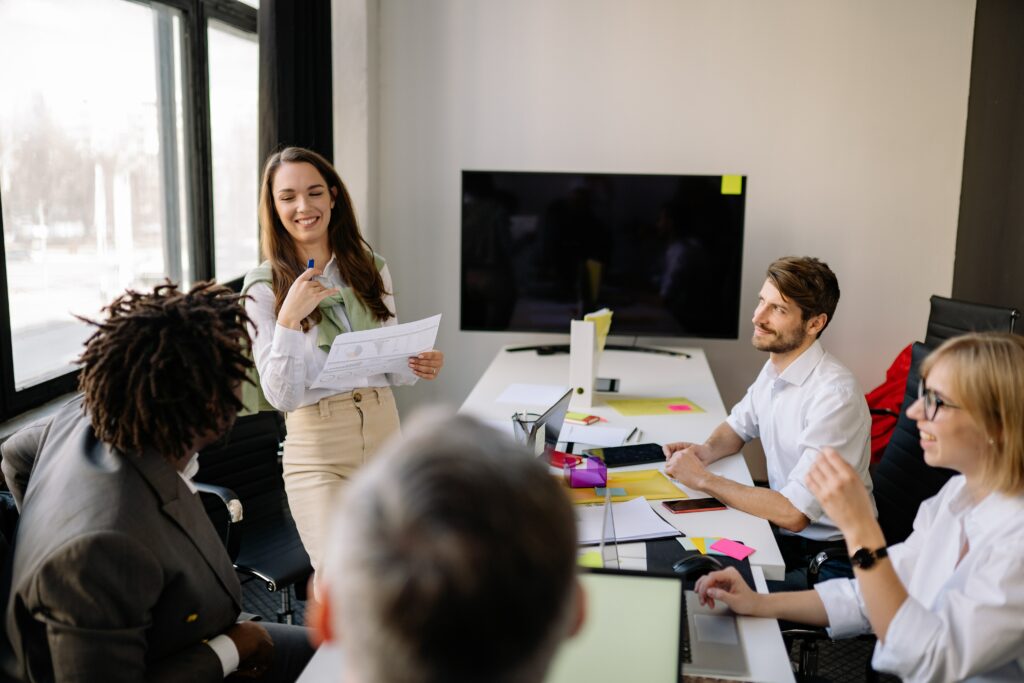 How Organisational Development works
Coming from our core values of openness, integrity, trust and respect, we recognise that all clients are different, with specific requirements, unique cultures and goals. We use evidence-based, world-leading models and cognitive practices to inform a tailor made approach for you and your teams. Some of the services involved in Organisational Development may include:
Organisational assessments, such as 360 Feedback Review, NPS, Culture Assessment, Employee Engagement.
Coaching and Training.
Restructures, Mergers and Acquisitions.
Strategic and Operational Planning.
Talent Strategy and People Management.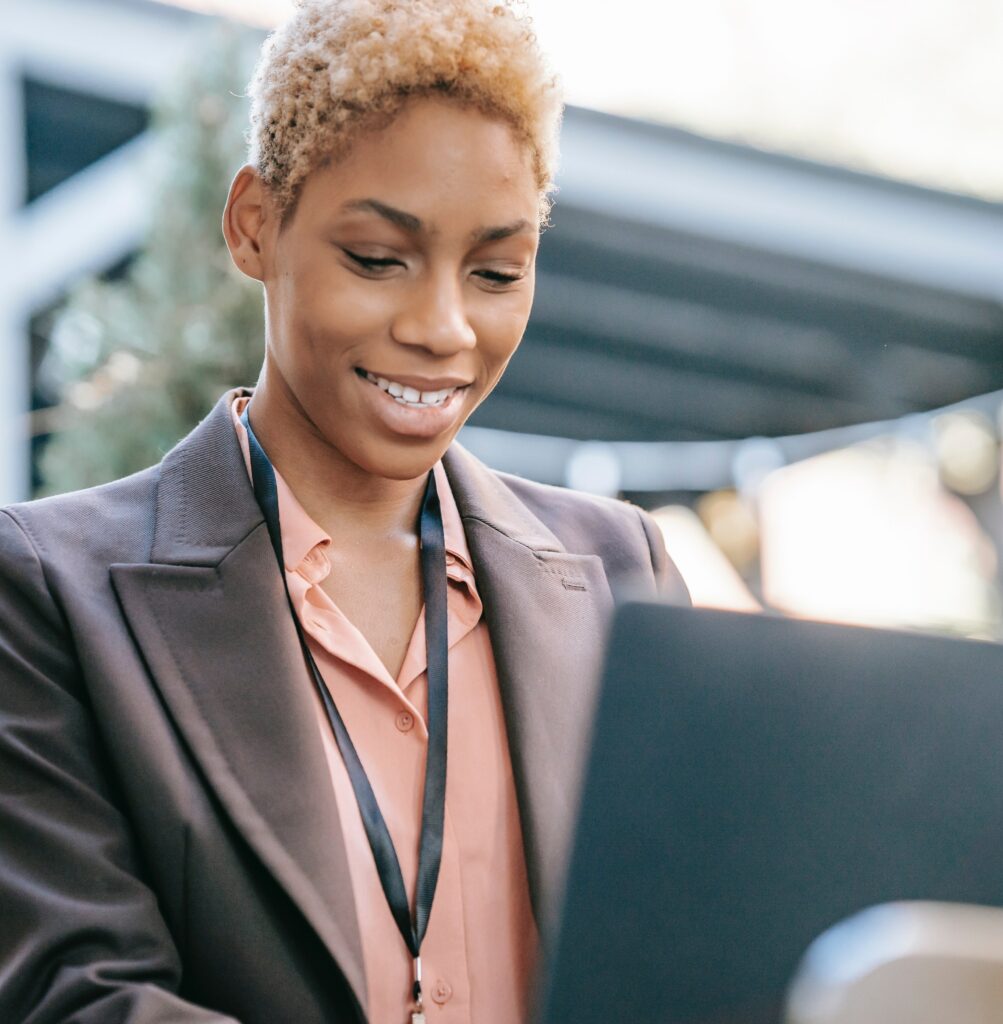 Benefits of our Organisational Development services
Investing in your business with Organisational Development activities in partnership with a commercially focussed, pragmatic and no-nonsense external facilitator will help you run it more effectively and provide a springboard for accelerated growth.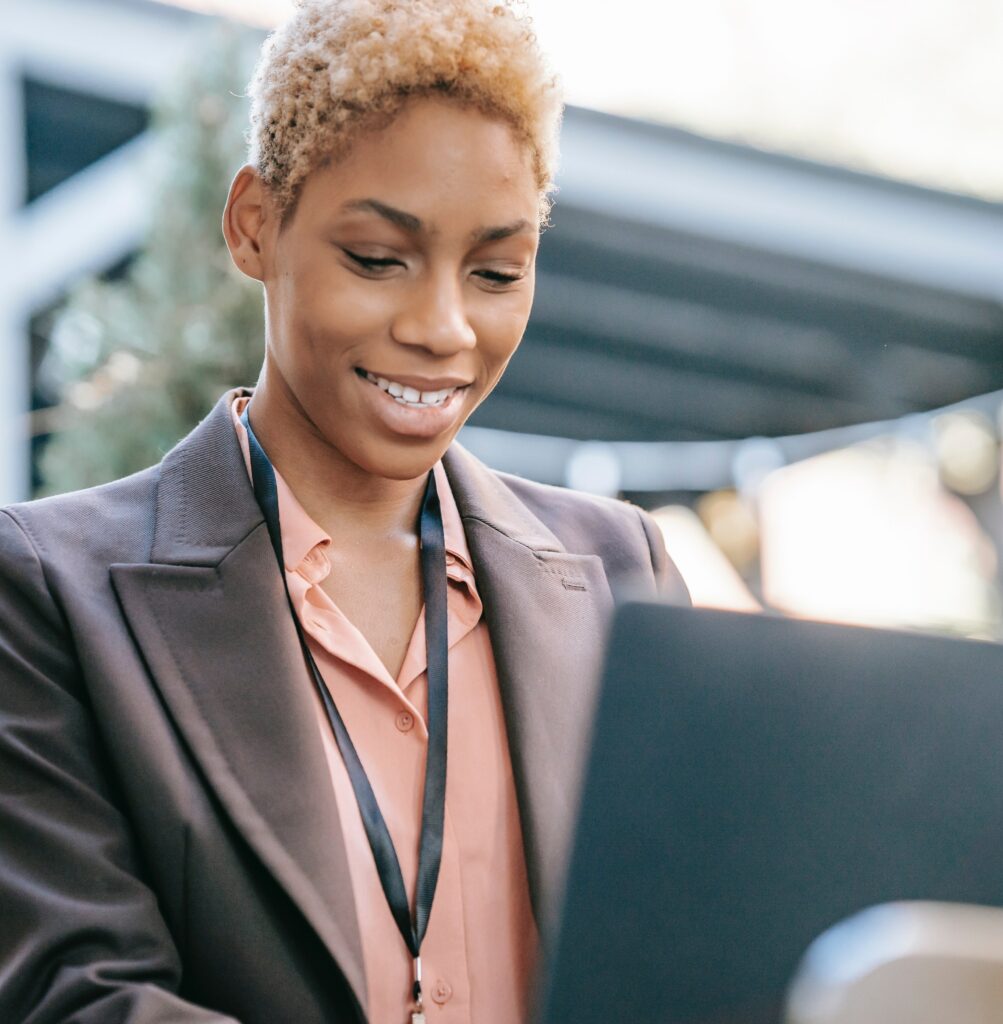 "The HR Experts International worked with us at a particularly challenging time as the business was undergoing transformation from a startup into a full-fledged market leader. We sought out coaching for our leadership team to rethink, fine-tune and grow from operational excellence into a high performance culture. The team helped us strengthen our HR processes, assisted us in restructuring the sales and operational teams and provided the management team with leadership development coaching that helped us grow professionally in line with our own rapid business growth."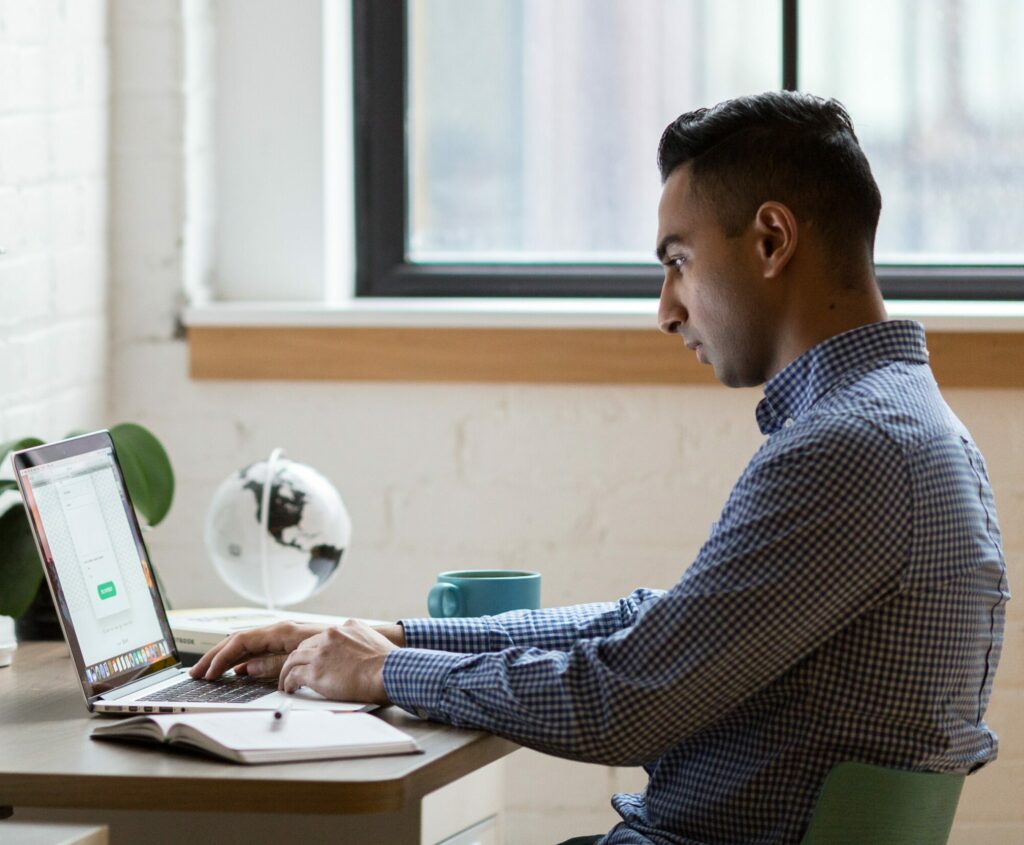 It all starts with a conversation