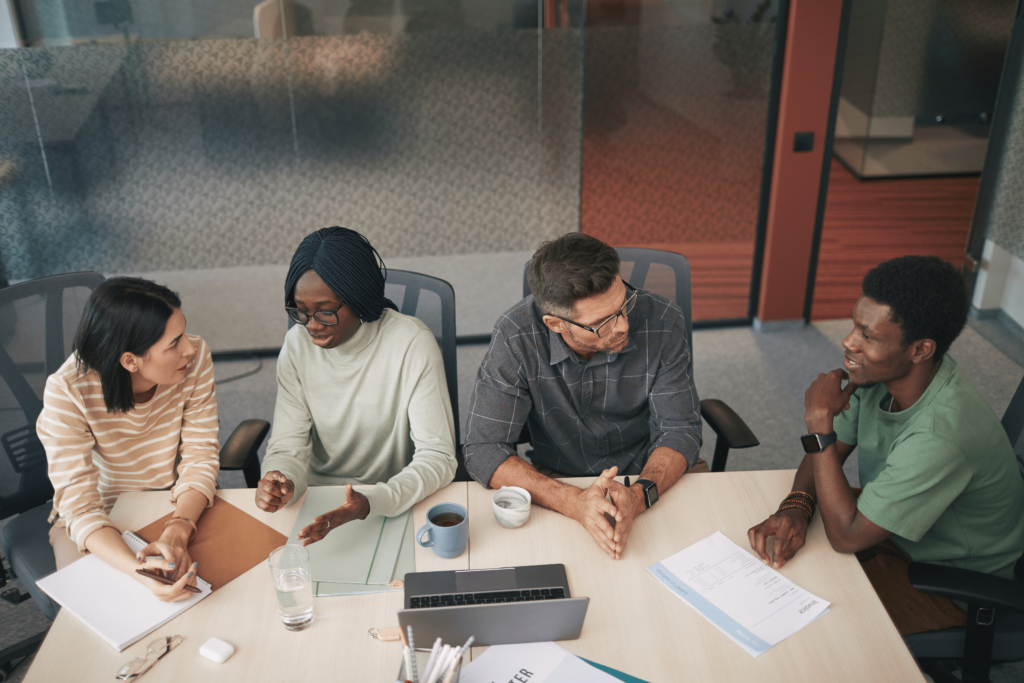 What is Organisational Change Management?
All businesses must learn how to manage and embrace change in order to maintain a competitive edge in an ever-changing operating environment. Whilst Organisational Development is the overarching approach taken within your business to move from where you are now to where you need to be - Organisational Change Management is the active process of leading, coordinating and approaching this change in a structured and collaborative way. Effective Organisational Change Management should link strategy with execution, and ensure there is appropriate knowledge and information being communicated throughout multiple channels of the business.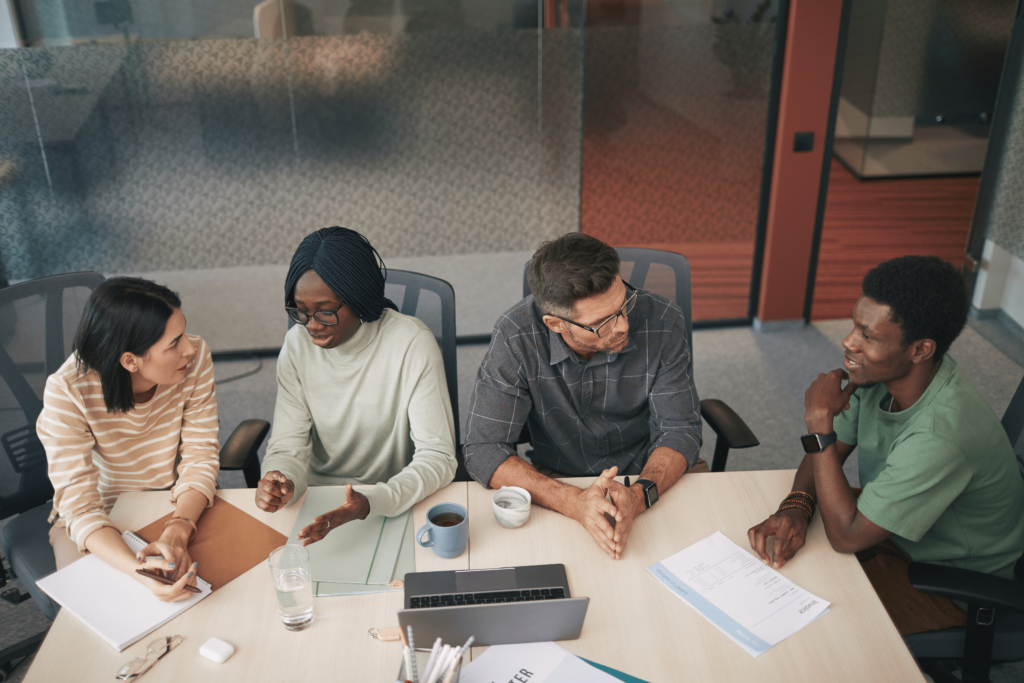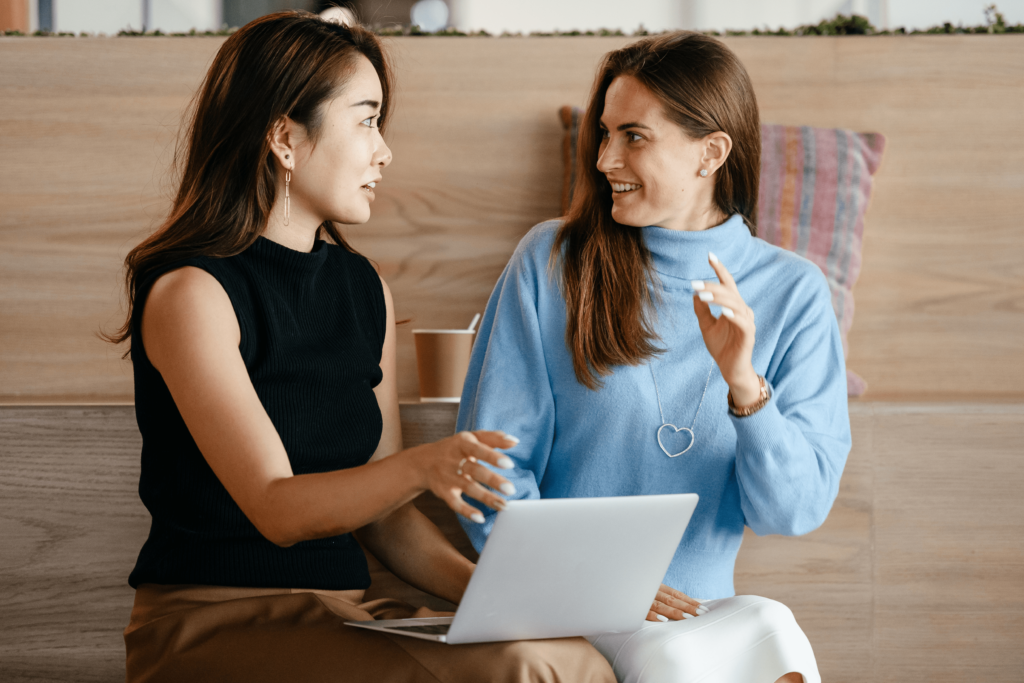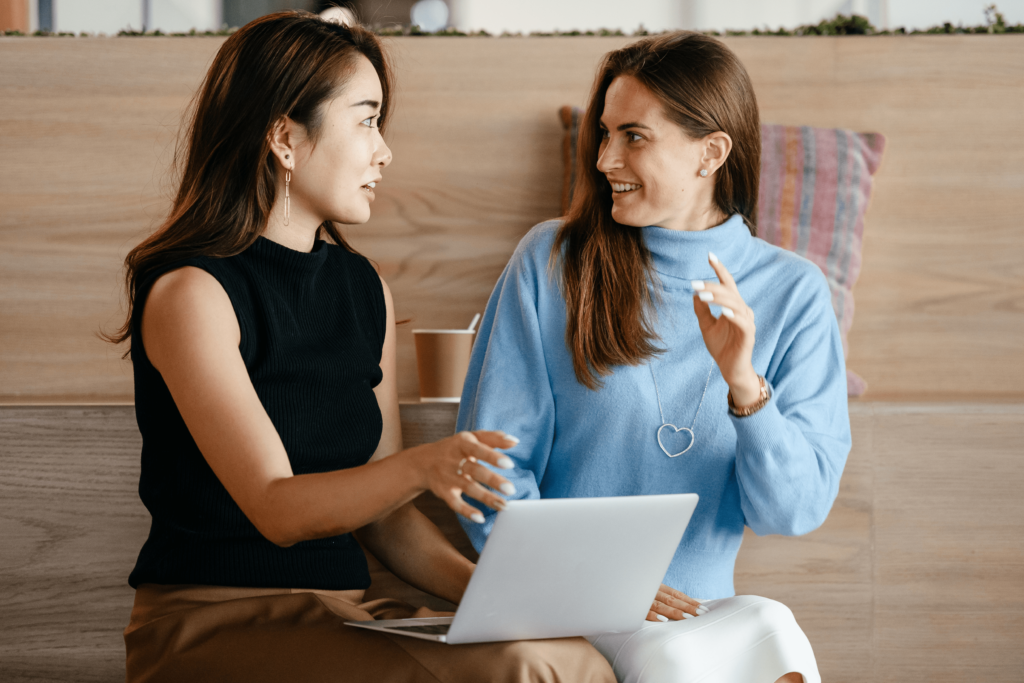 How Organisational Change Management Works
Coming from our core values of openness, integrity, trust and respect, we recognise that all clients are different, with specific requirements, unique cultures and goals. We use evidence-based, world-leading models and cognitive practices to inform a tailor made approach for you and your teams. Some of the services involved in Organisational Change Management may include:
Organisational assessments, such as 360 Feedback Review, NPS, Culture Assessment, Employee Engagement.

Coaching, Training and Workshop Facilitation.

Restructures, Mergers and Acquisitions.

Product or service launches. New systems and technology implementation.

Workforce planning and Resourcing Strategy.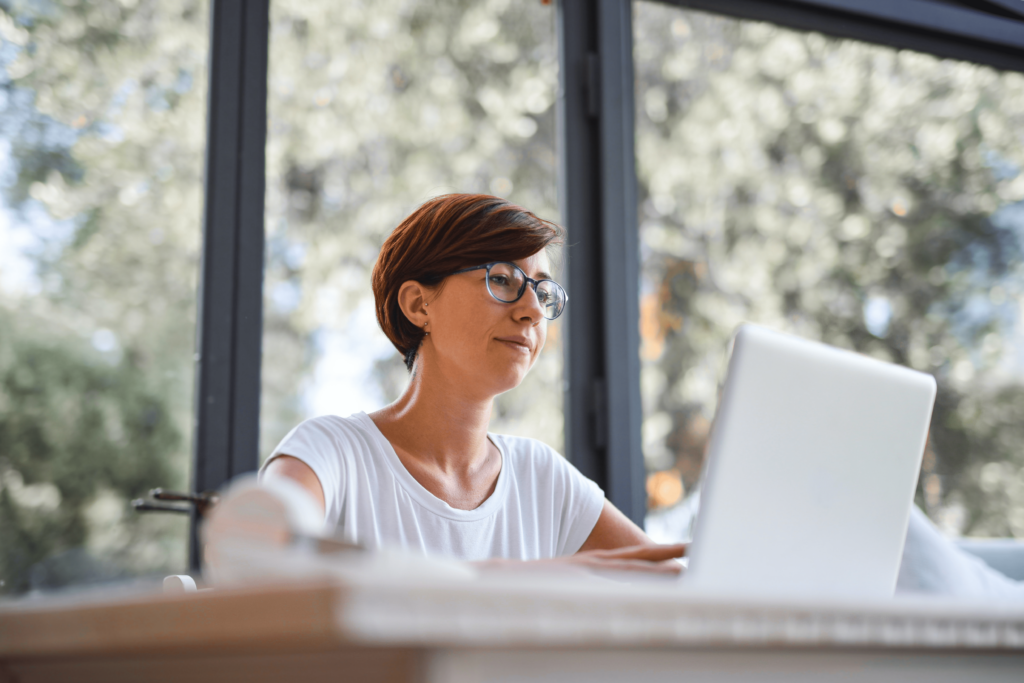 Benefits of Organisational Change Management
Investing in your business with Organisational Change Management activities in partnership with a commercially focussed, pragmatic and no-nonsense external facilitator will help you run it more effectively and provide a springboard for accelerated growth.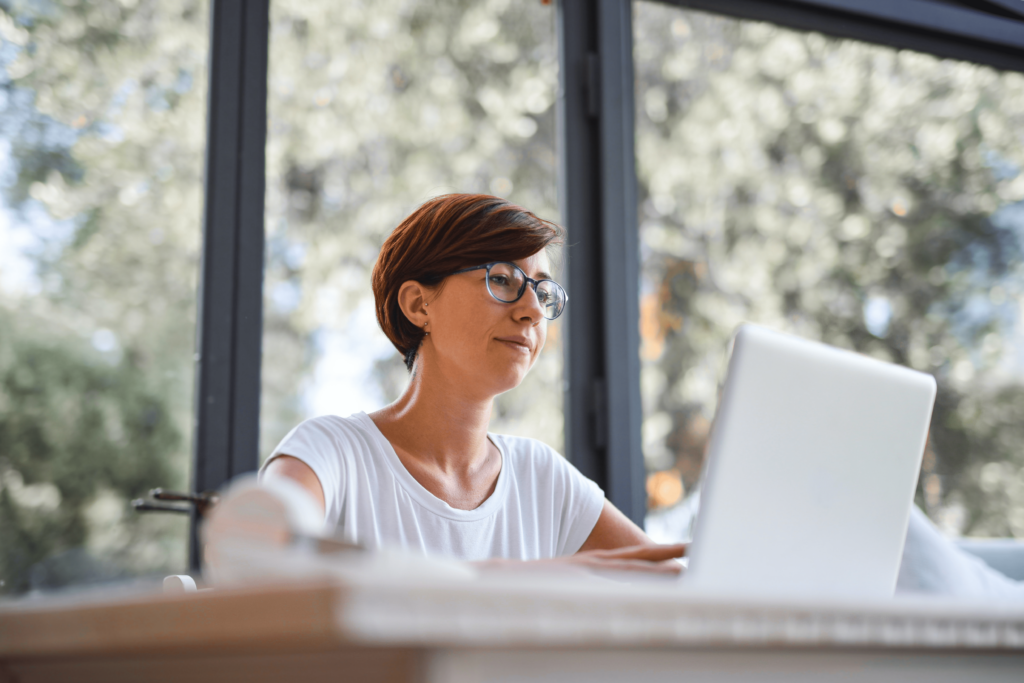 "The HR Experts International worked with us at a particularly challenging time as the business was undergoing transformation from a startup into a full-fledged market leader. We sought out coaching for our leadership team to rethink, fine-tune and grow from operational excellence into a high performance culture. The team helped us strengthen our HR processes, assisted us in restructuring the sales and operational teams and provided the management team with leadership development coaching that helped us grow professionally in line with our own rapid business growth."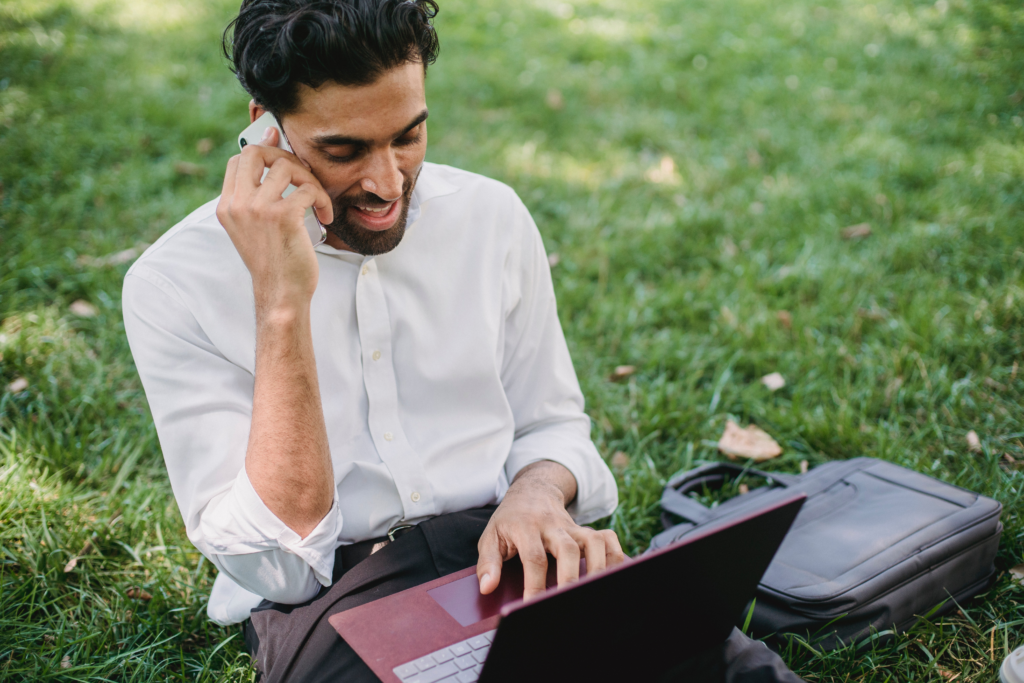 It all starts with a conversation