What is Management Development?
Are you looking to grow into your first leadership role or just secured your first management gig?

Do you want a blended learning experience that is pragmatic and fast-tracks your skill building?

Do you feel like you need to better understand your leadership or management style?

Looking to develop senior and middle management leaders to be more powerful and effective?

Do you want to create a strong and dynamic culture and attract the best talent?

Alternatively, have you identified a competence gap in your business between middle and senior management that could benefit from extra training?
How Management Development Works
We work with individuals and teams at all levels, to develop confidence and influence, identify strengths and help overcome limiting habits, beliefs, and patterns. We act as open, honest and collaborative trainers helping to teach the behaviours, tools, and skills required to manage in uncertain or unpredictable environments whilst leading with confidence.
Each program is tailored to the individual or team and their specific needs, strengths and goals.

Workshops can be delivered remotely or in person.

With proven frameworks backed by neuroscientific research and world-renowned behavioural techniques, we help clients understand how the brain works, training them to reprogram limiting thinking and eliminate unproductive habits. 

Develop self-insight, identify natural strengths, weaknesses, and learn new skills, tools and beliefs.

We can also deliver a leadership 360 degree profiling process to gain deep insight into the current management approach across the organisation.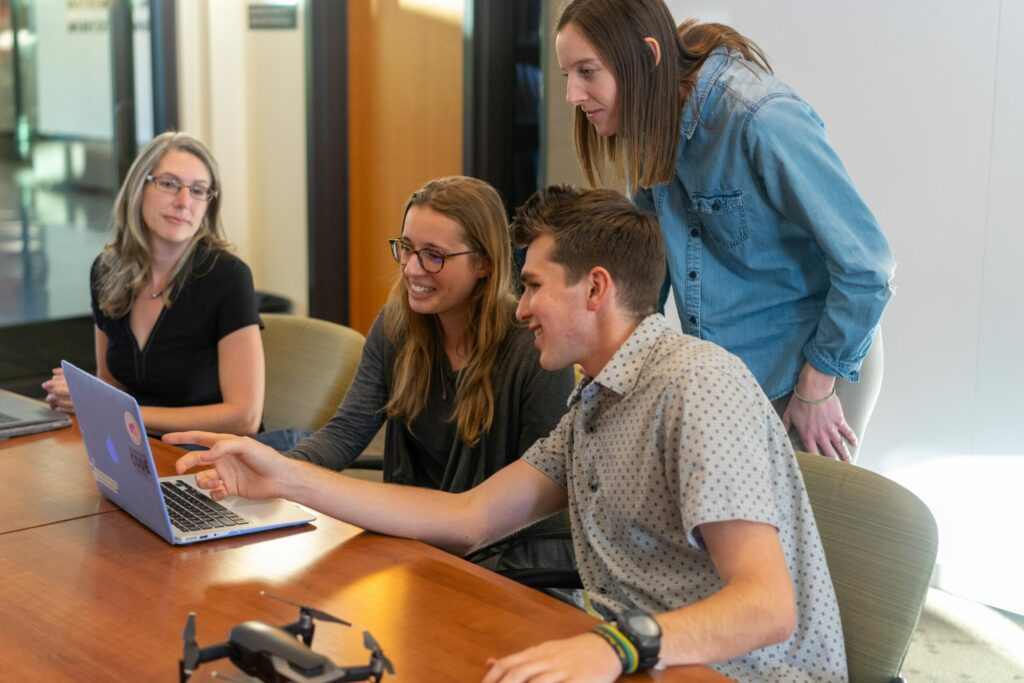 Why Choose our Management Development Training?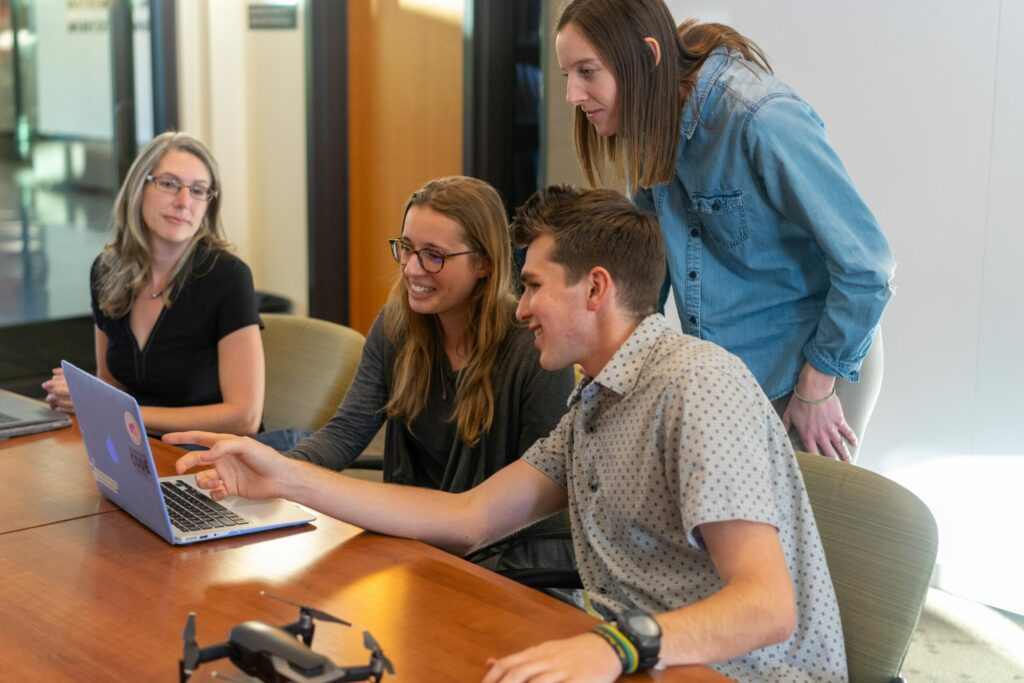 "I highly recommend the HR Experts International. Training for any Organisation is an investment and this was the best I've made as it continued to enrich our business, long afterwards. amazing results. Highly recommended."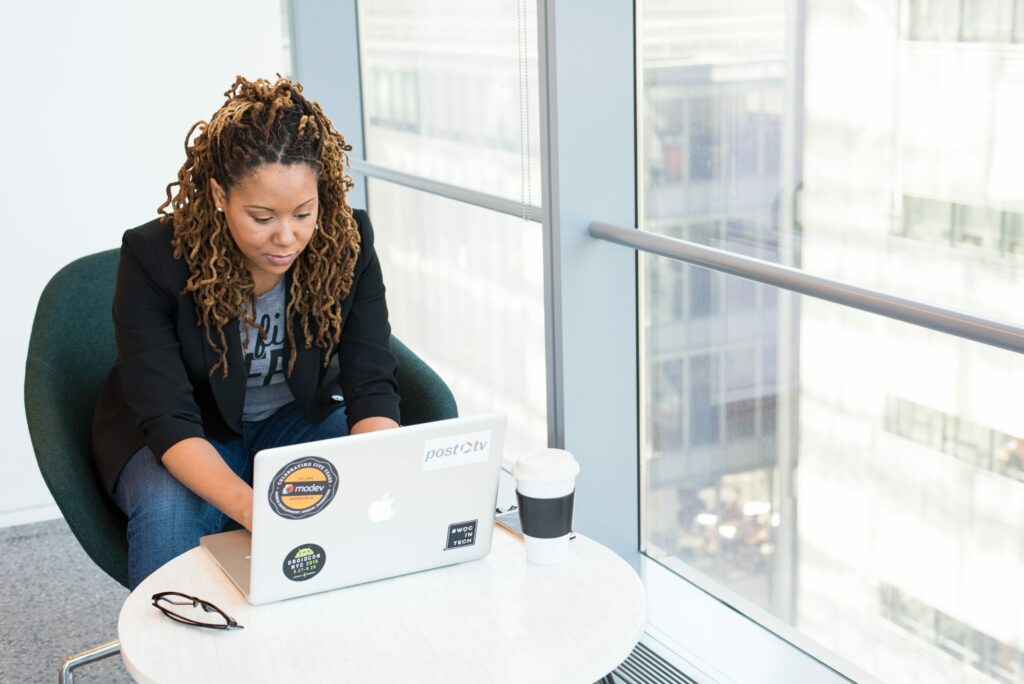 It all starts with a conversation