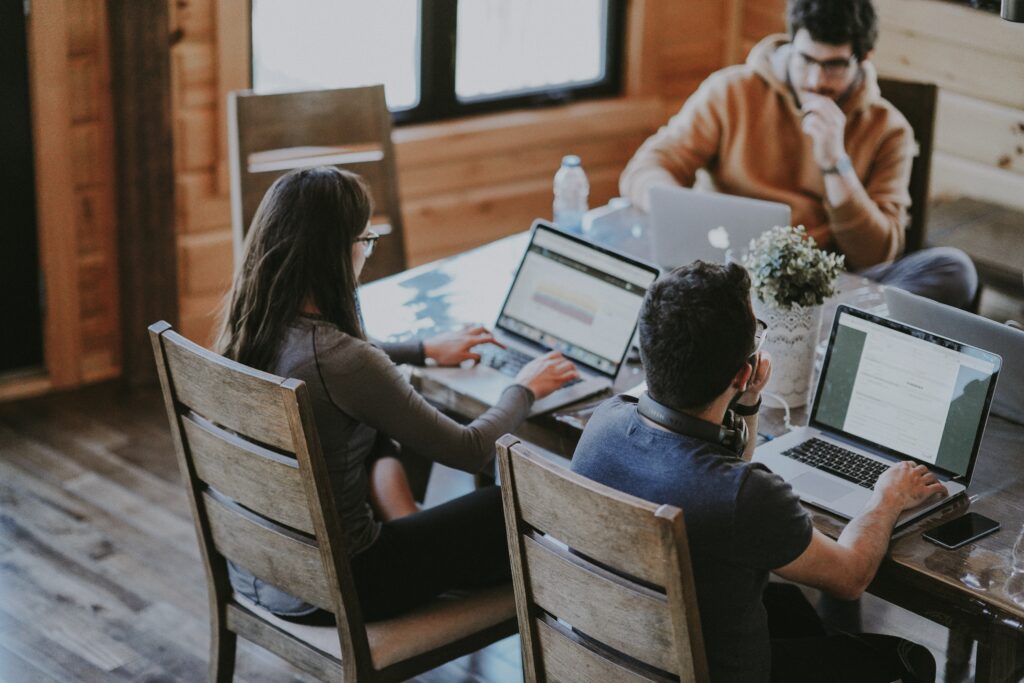 What is Leadership Development?
Leadership development is a powerful management training tool to help business leaders at all levels identify and leverage the leadership skills within themselves to become more effective leaders. It helps increase self awareness and identify leadership style through practice and straightforward feedback. Leadership development helps professionals sharpen their inherent leadership skills to better motivate teams and deliver specific personal, professional and organizational goals. If you are seeking to lift your leadership competence, we can help.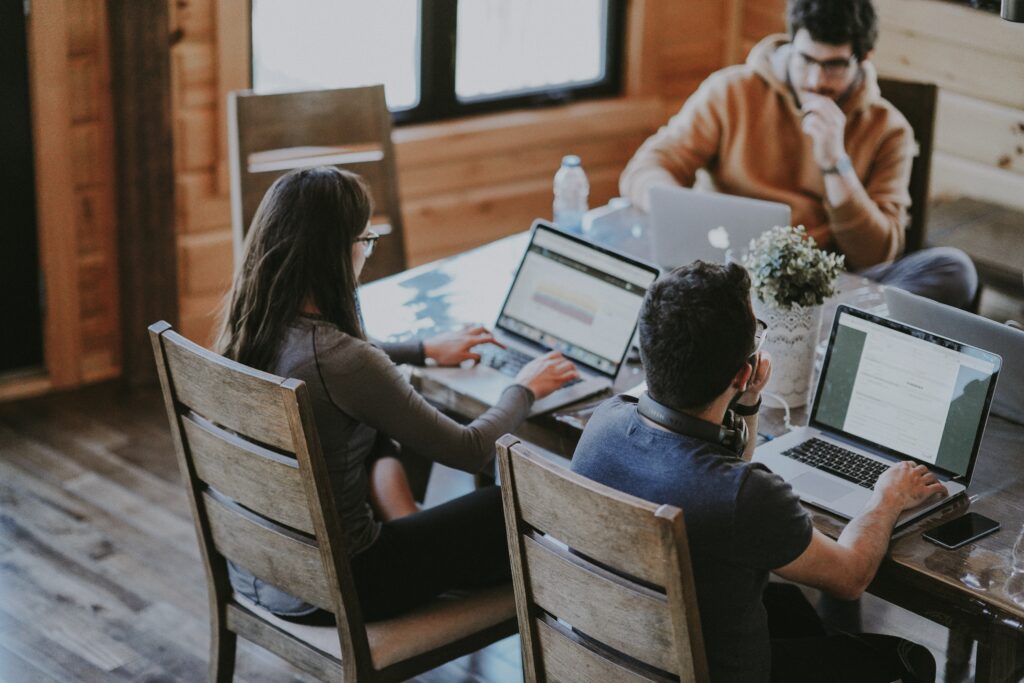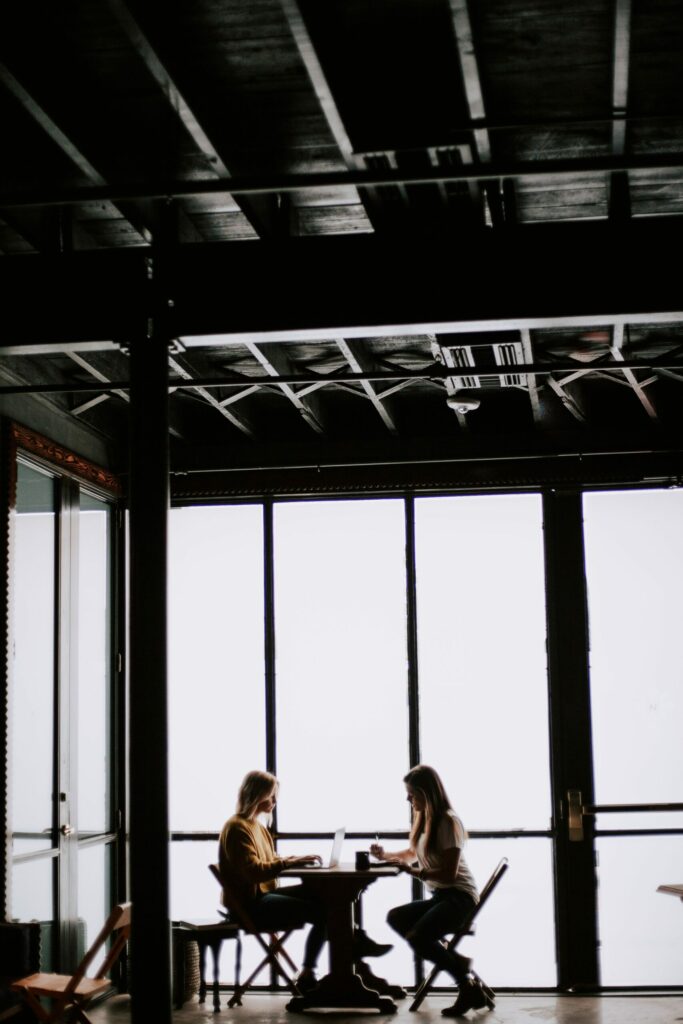 How our Leadership Development Programs Work
Involving innovative evidence-based leadership tools and real-life roleplay situations, our interactive courses allow clients to develop their skills and apply them to their day to day. We develop our programs with a framework tailored to your business, culture, and values. We can also design a 180/360 feedback loop for your business - a powerful asset that will help build leadership strength at all levels of the organisation and identify skills or competencies gaps.
There is no one-size fits all approach - each program is tailored to the individual organisation.

Starting with a digital 360 degree survey, we identify your own benchmark point and provide valuable and insightful reporting and recommendations.

Using world-renowned proprietary DISC and Leadership Circle profiling tools, we help identify and develop natural. leadership styles, optimise strengths and overcome limiting habits, beliefs, and patterns.

We will work with you to develop a best-in-class leadership roadmap to suit your needs, including one-on-one coaching or bespoke workshops.

As an open, honest and collaborative sounding board, our leadership coaches help teach the skills, tools, habits and beliefs needed to quantum leap leadership bench strength and take your business to the next level.
Why Choose our Leadership Development Programs?
"We received highly pragmatic solutions, excellent HR advice, guidance and strong coaching and support for myself and my team. I would be more than happy to recommend HREI to business leaders, owners and managers - they will gain real benefit for their businesses."
It all starts with a conversation