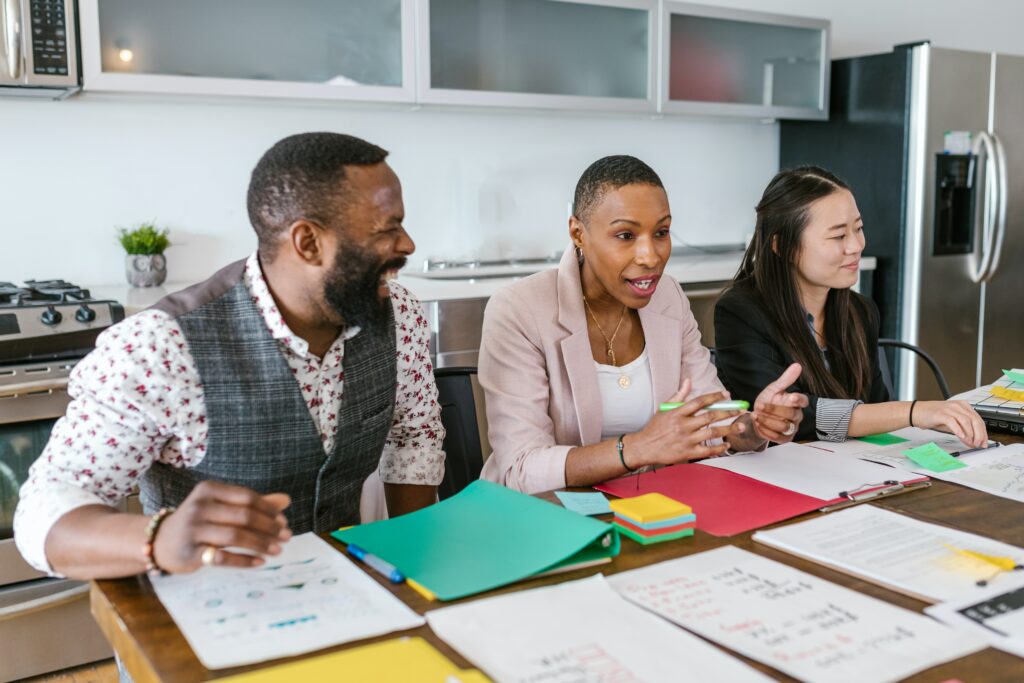 What is a Kickstarter Package?
For many businesses, employees are not only their greatest asset but they are their brand. Getting the fundamentals right is critical.  All successful businesses need to ensure they are attracting and retaining motivated, engaged and high-performing talent that can effectively embody the brand, becoming passionate advocates for the business and the customer experience. To achieve this you need to have a great HR framework in place. HREI Kickstarter Packages enable start-ups, small and medium businesses access to this key HR competence, to ensure they can compete for talent with the world's top employers.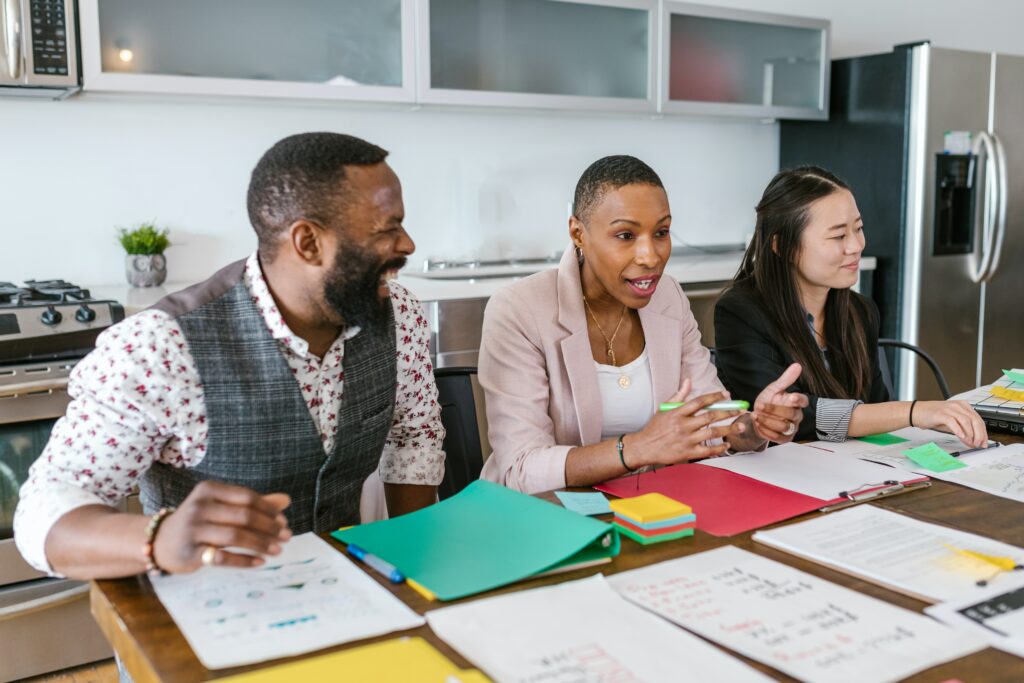 "Clients do not come first. Employees come first. If you take care of your employees, they will take care of the clients."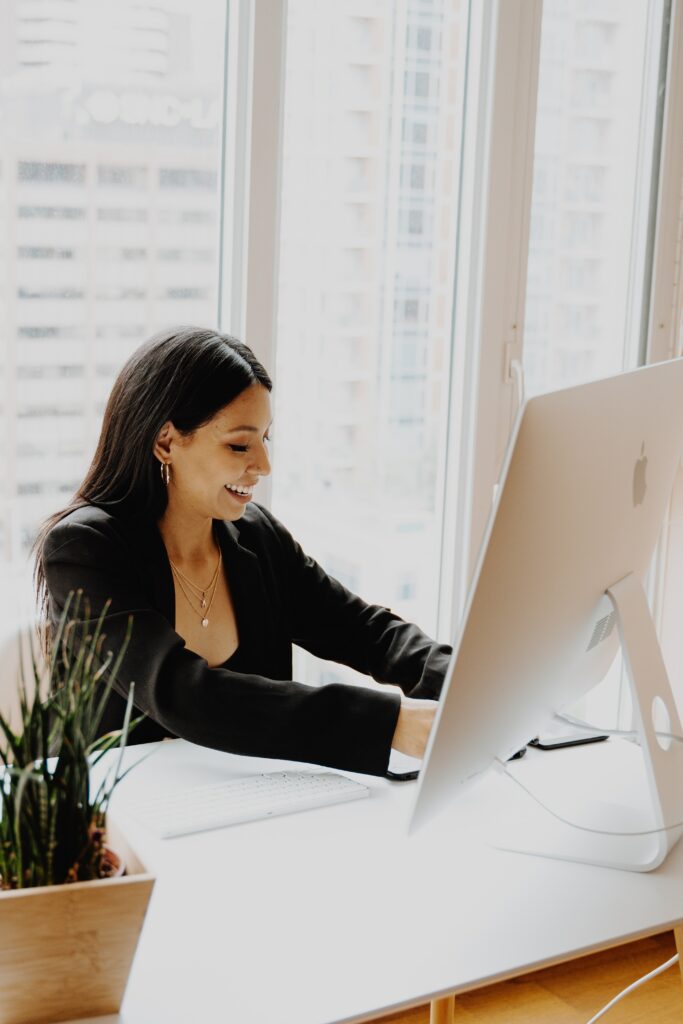 What our Kickstarter Package includes
Our team of HR experts can help you build a HR framework that is fit for purpose for your business, now and into the future. Getting the fundamentals right ensures you are able to attract and retain great talent, avoid toxic employees, minimise turnover and build a strong and sustainable employer brand. We work with clients to develop a bespoke approach that fits with their goals, team strengths, weaknesses and budgets, but some of the services provided may include: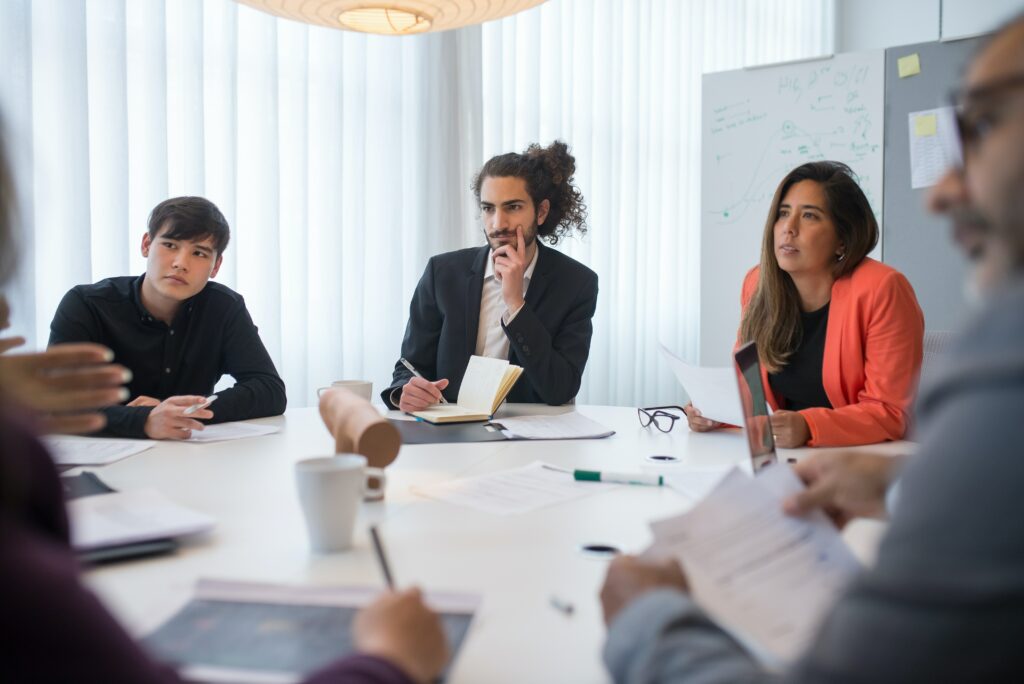 Benefits of a Kickstarter Package in your Business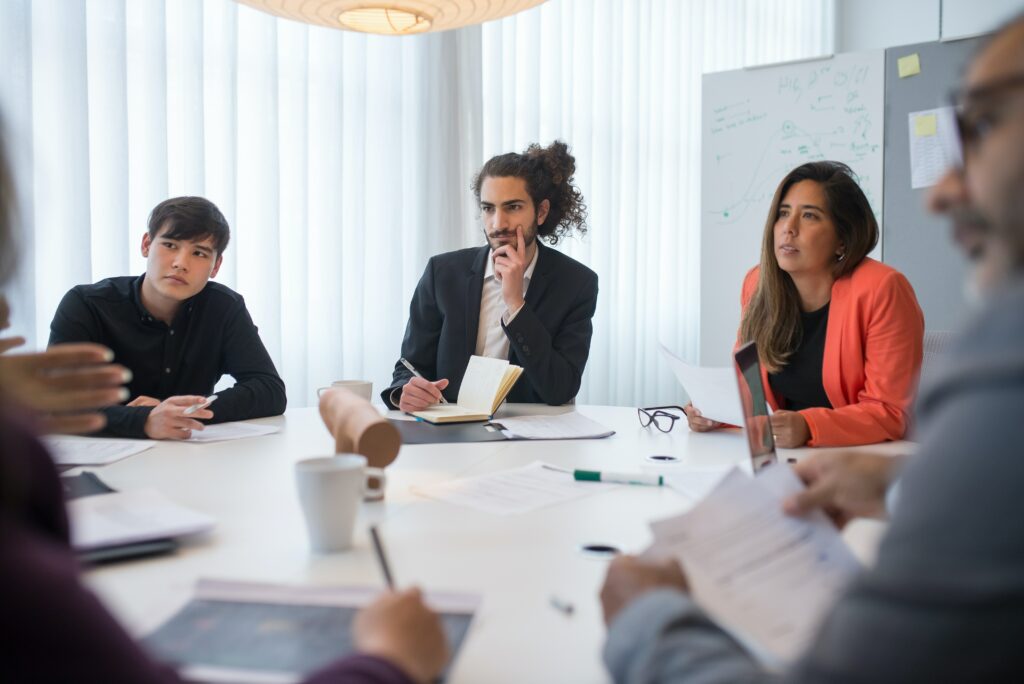 "I would have no hesitation in recommending Vanessa Giannos and her team at The HR Experts International – you will never look back!"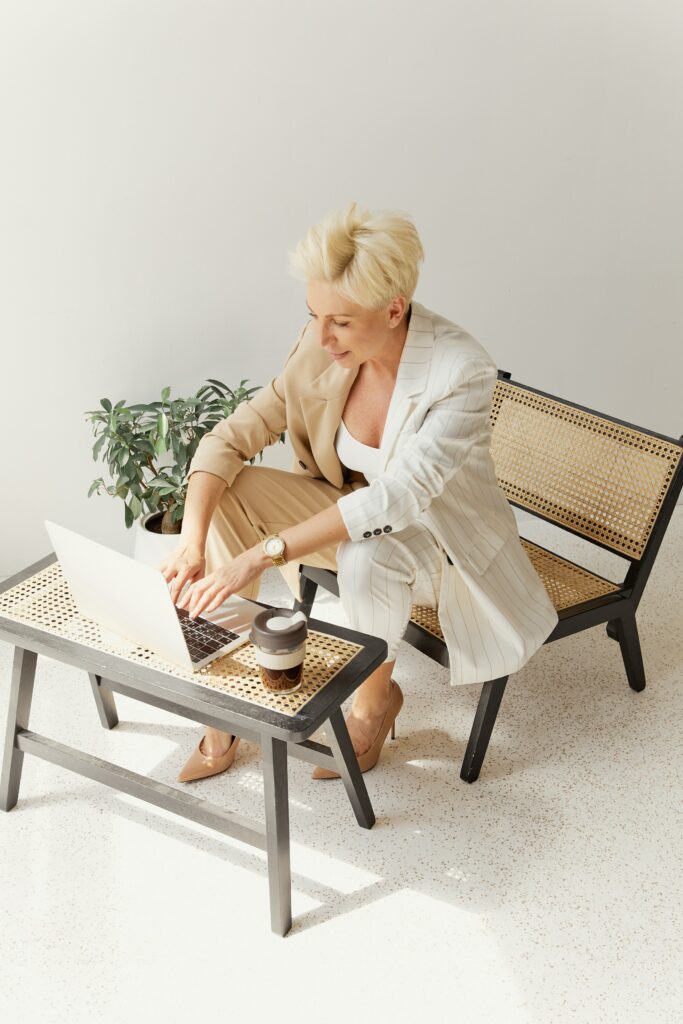 It all starts with a conversation