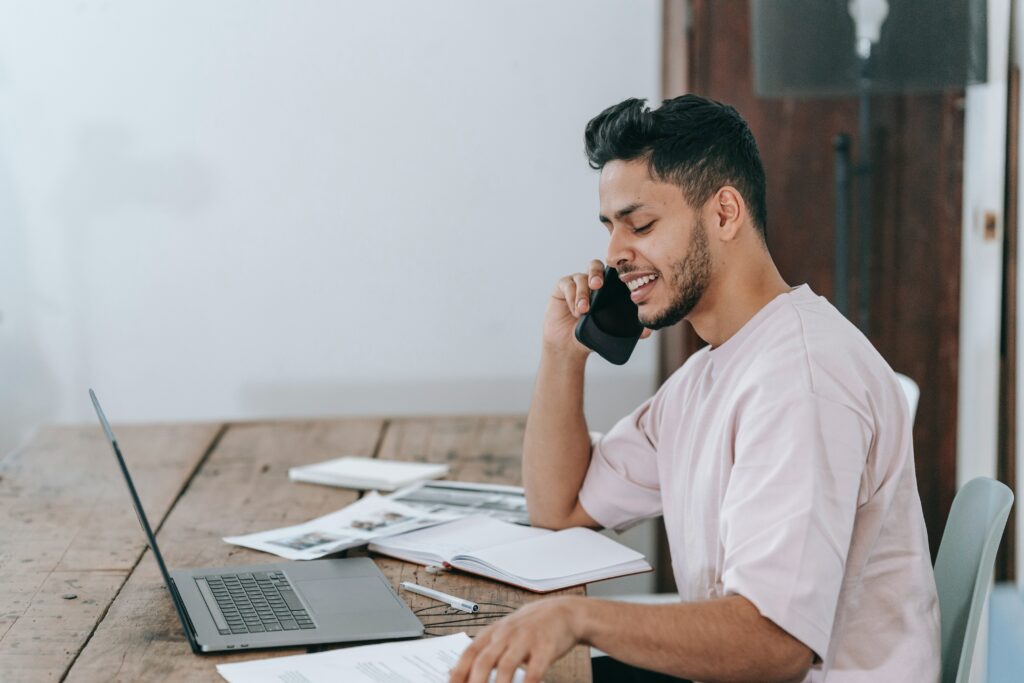 Are you

seeking professional and pragmatic HR advice or solutions?

Want to create and implement an integrative, overall HR strategy without the skills inhouse?

Want to maximise your talent and develop a people strategy that will propel you towards sustainable and effective growth?

Do you need specific, strategic HR initiatives to realise your overall business strategy and company goals?​​

Are you driven to create an amazing workplace and culture that attracts and retains world class talent?
We offer a range of on demand HR solutions to meet your business needs. With years of Human Resources experience, we can provide Startups and high growth teams with frameworks to get started with best practise people strategy, provide experts and advice on-call that will help grow Small to Medium Businesses, right through to sophisticated and strategic HR consulting for large and high performing enterprises. At HREI, we take a broad holistic approach to designing Talent Strategy and embed best-practice initiatives to ensure maximum impact, and implementation processes pragmatic to your particular business.

Building and managing a business can be tough. In fact, managing people can be the most difficult job in the world but you don't have to do it alone.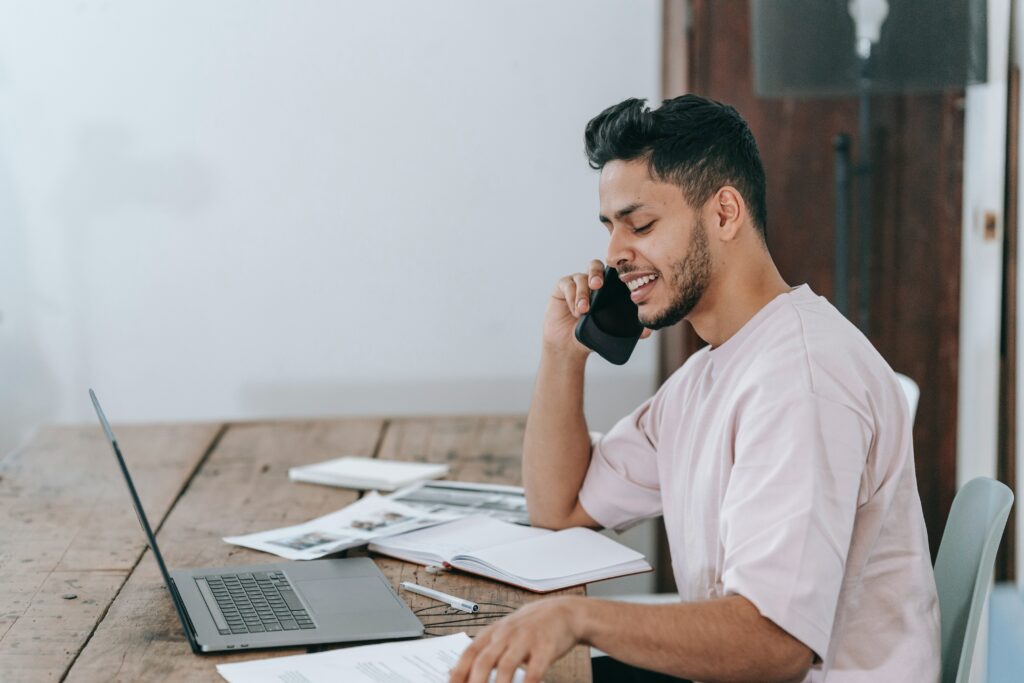 "We engaged The HR Experts International to assist our business in its HR operations. We received highly pragmatic solutions, excellent HR advice and guidance and strong coaching and support for myself and my team. I would be more than happy to recommend this HR Service to business leaders, owners and managers as they will gain real benefit for their businesses."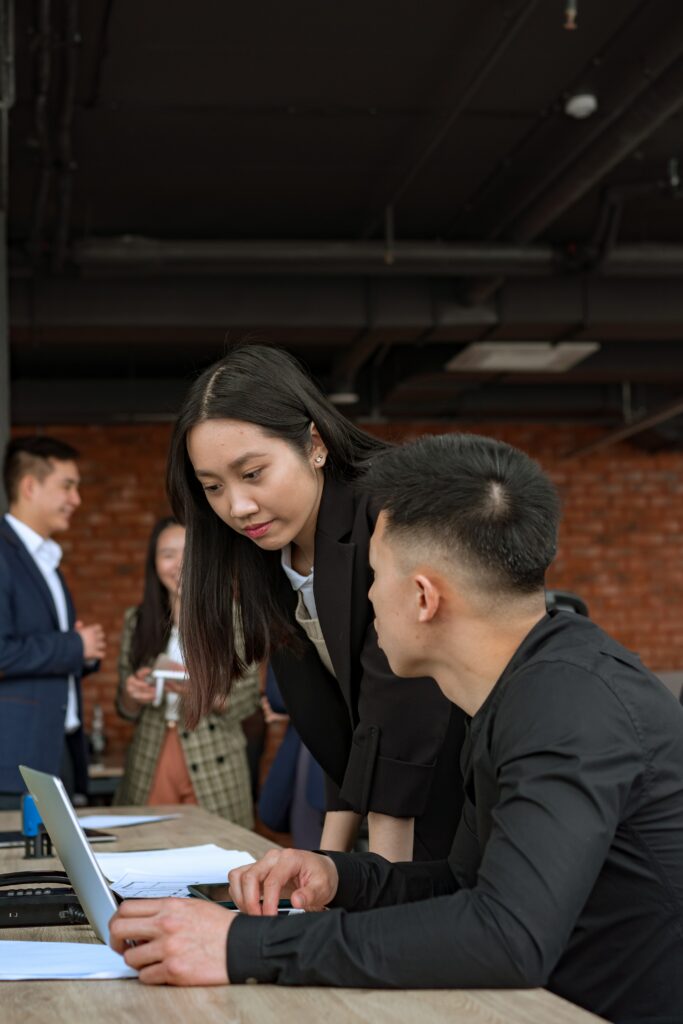 Why Choose our HR Consulting Services?
Unlike other HR Consulting firms, we operate easily at both a strategic level and operational level. Our HR Consultants understand the fine balancing act between business needs and employee needs, and we're prepared to enable the conversations required to enable the delivery of pragmatic solutions and real business results. 
Our formula for success: Adaptive Leaders + Agile Culture + Holistic Strategy = Increased Profitability, High Performance and Scalability
In order to achieve these elements, some of the projects we have delivered include: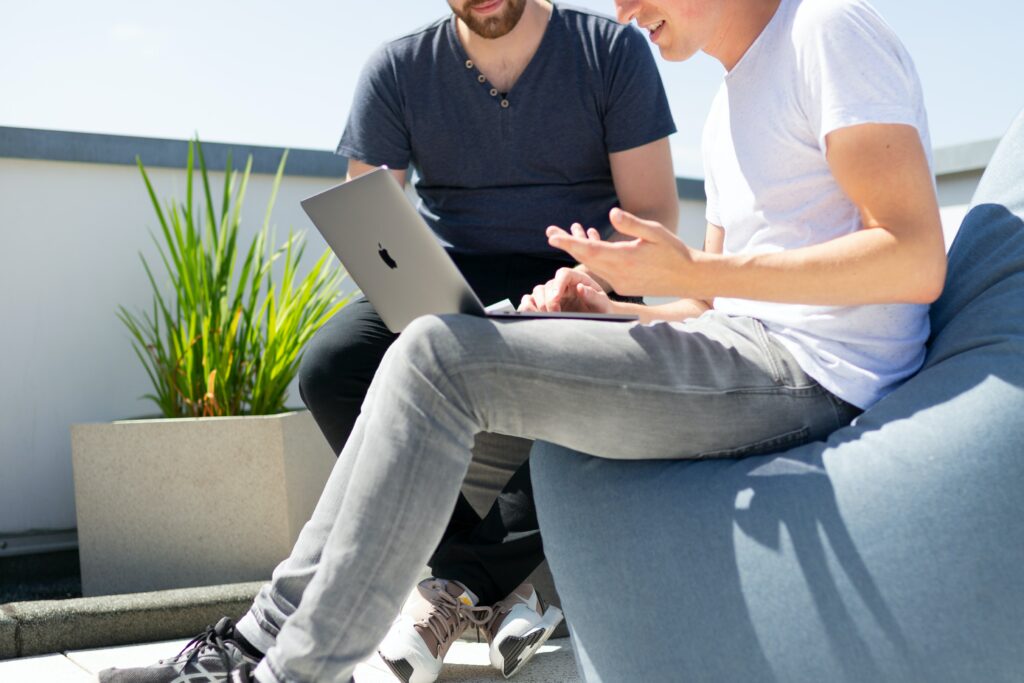 Benefits of HR Consulting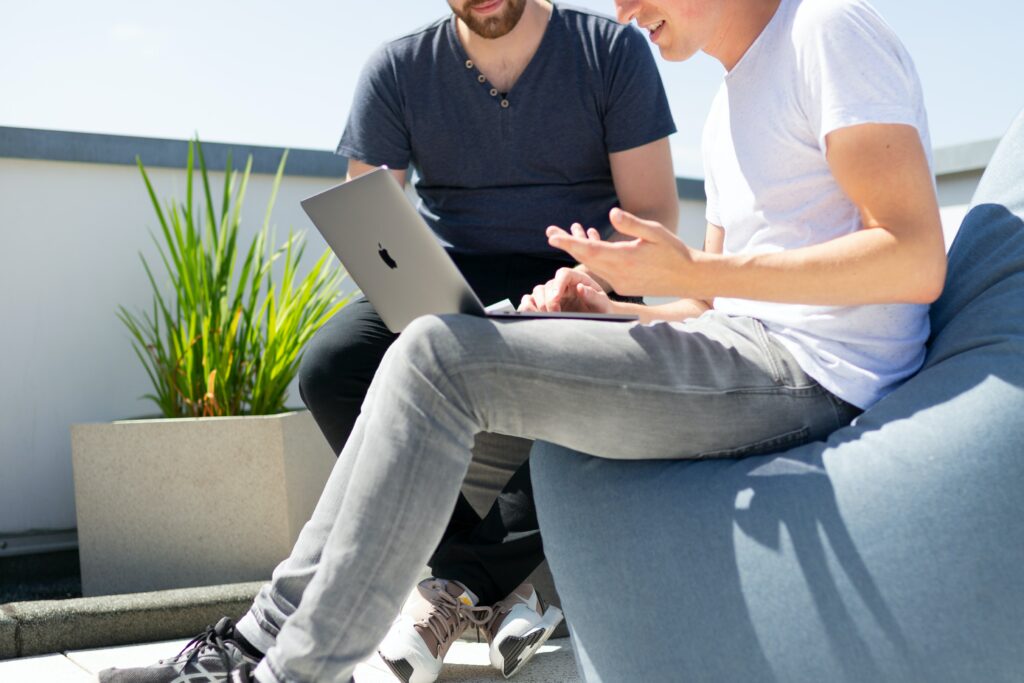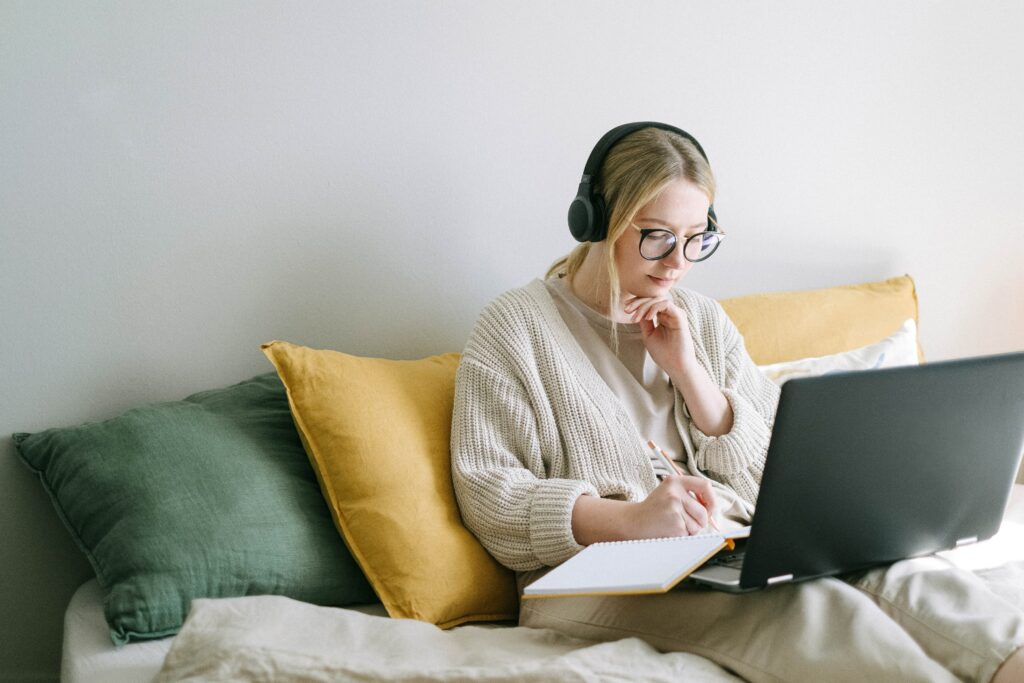 It all starts with a conversation