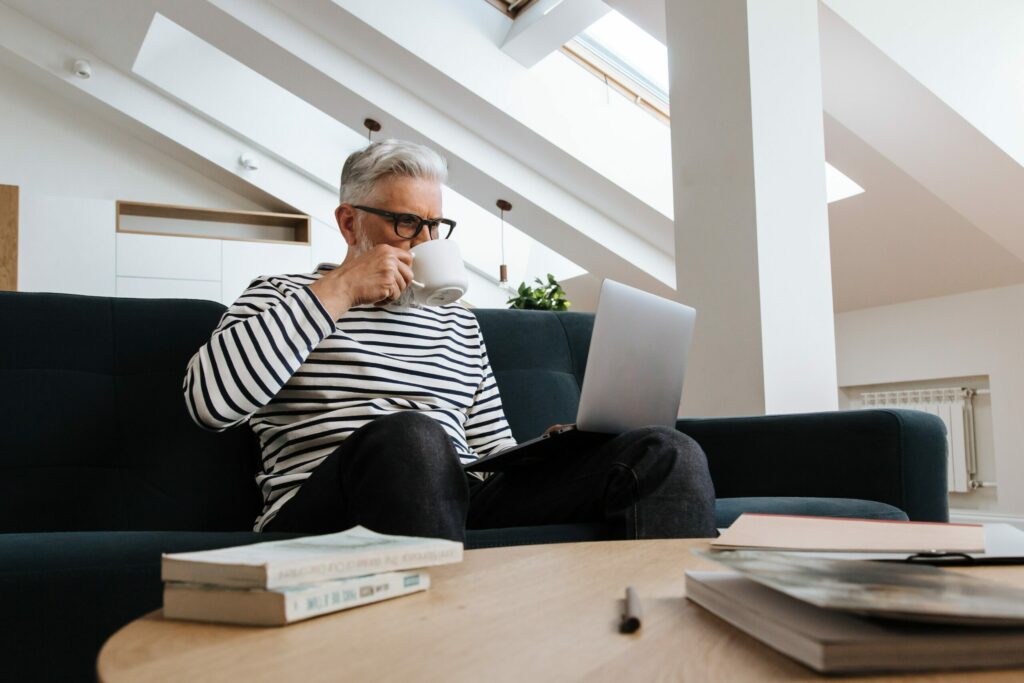 What is Executive Coaching?
Are you seeking to achieve exceptional results for your business and your people?

Are you wanting to take your leadership to the next level, growing into a global leader?

Do you want to establish a legacy of driving awesome corporate cultures and building cadres of talented leaders?

Are you seeking new ways to care for your whole person at work: mind, body and spirit?

Do you realise what got you successful today is not what will bring success tomorrow?

Would you benefit from some support to review your vision, goals and growth potential?
An important aspect of any Learning & Development initiatives or Organisational Development, Executive Coaching is a fundamental practice for executives and senior leaders across the globe.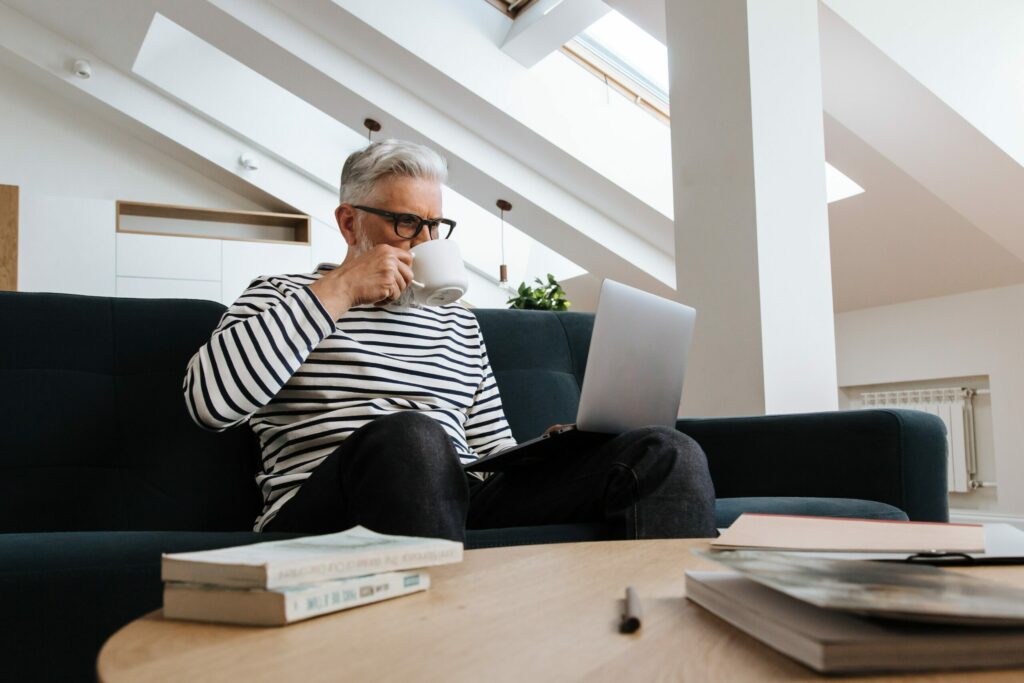 90% of leaders say their executive coaching experience has been "highly valuable and transformative".
How it works?
Coming from our core values of openness, integrity, trust and respect, we recognise that all clients are different, with specific requirements, unique drivers and goals. We use evidence-based, world-leading models and cognitive practices to inform a tailor made approach for each client we work with.
Our expert coaches will act as an ally and confidante who, from the outset, will hold your deepest goals and dreams as their sole driving force. Our Executive Leadership Coaching works by removing the obstacles that stand in the way of the leader attaining their goals.
There is no one-size fits all approach - each program is tailored to the individual.

We work with you to develop a compelling vision of yourself as an inspiring leader, develop your values, and personal and professional purpose.

With Neurological Science and Behavioural techniques, we help build on your natural leadership style, optimise your strengths and overcome any limiting habits, beliefs, and patterns.

We will challenge you to build your confidence, encourage radical candour and drive courageous conversations.

As a confidential sounding board, your leadership coach will help you learn the skills, tools, habits and beliefs needed to quantum leap your career and open up new opportunities.
Our Executive and Leadership Coaching Programs enable leaders to become more effective, creating excellent results by unlocking hidden potential and understanding more about team strengths and potential. Our qualified and deeply experienced coaches are commercially focused, with a straight-talking, neuroscientific approach that will help you achieve your visions and goals, and accelerate your business to the next level in the process.
It all starts with a conversation