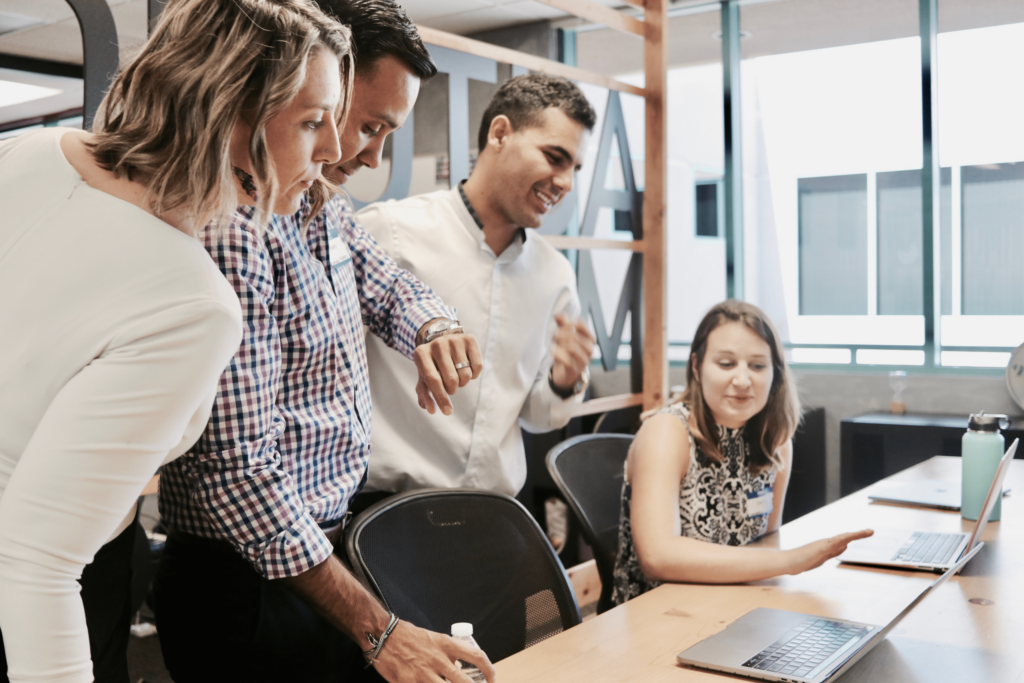 What is Team Coaching?
Many leadership teams struggle to be functional, let alone cohesive, effective, and high performing. We help teams cut through the politics, transform their leadership bench-strength and help them achieve their highest potential. 
Collaborative, effective and aligned leadership teams are designed and facilitated, they are no accident. Things can get challenging, especially in times of change and that is often where team coaching can be highly impactful and powerful.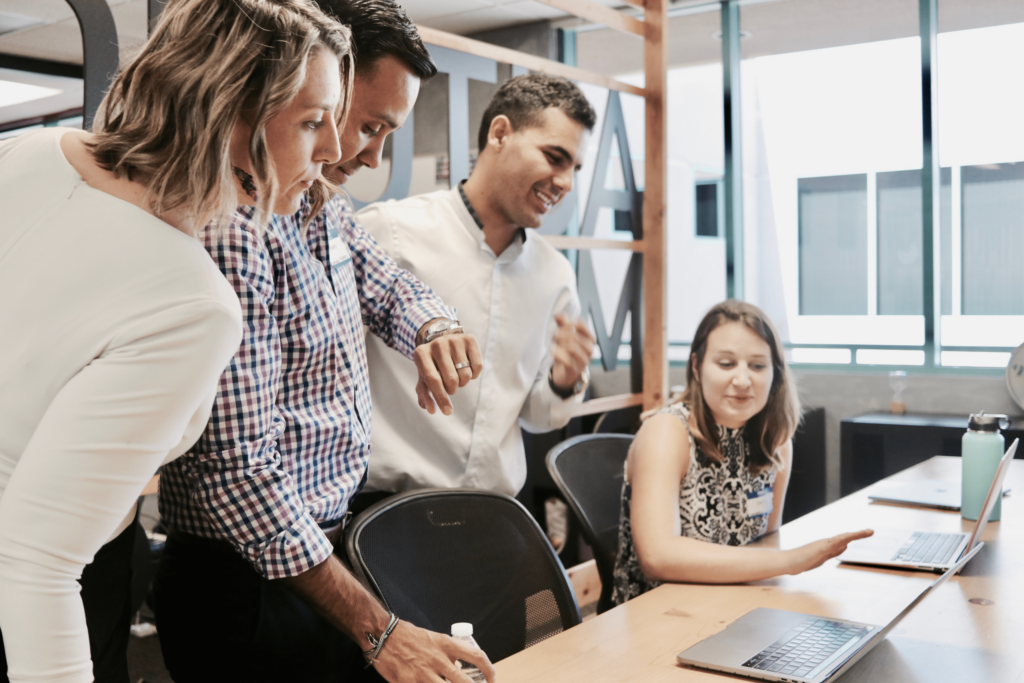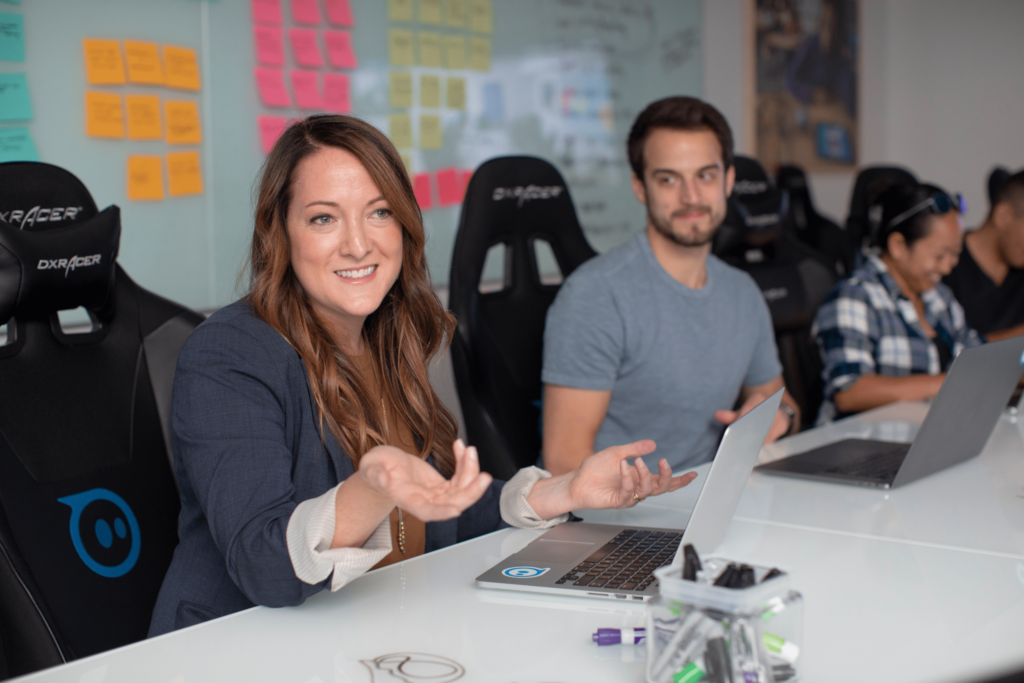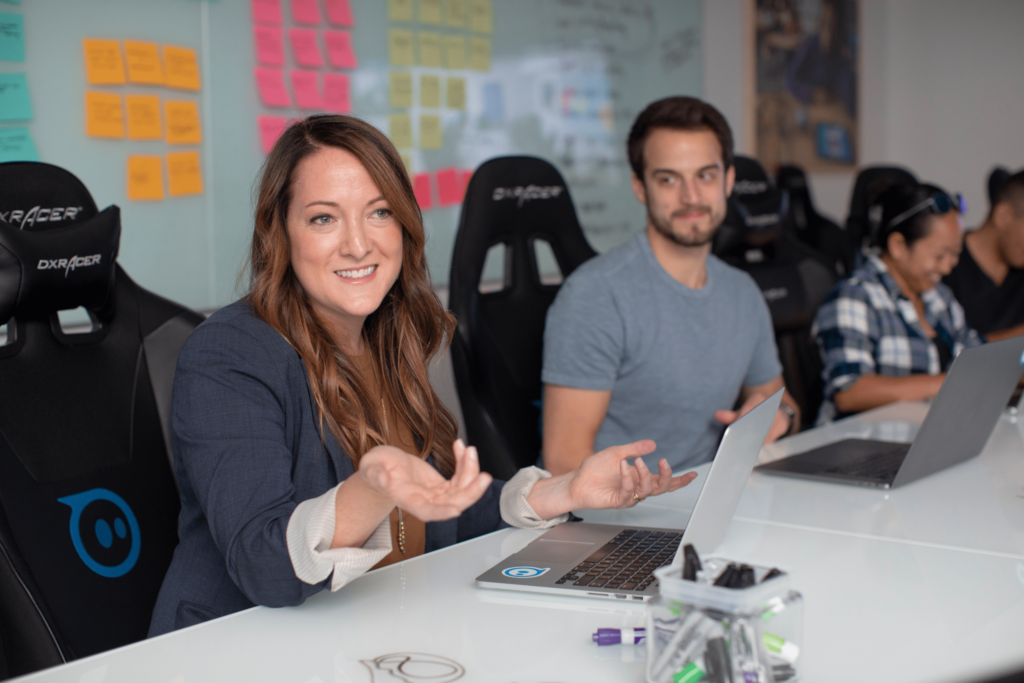 How our Team Coaching Works
We help you focus on what actually matters and leverage the strengths of your people.  Our team coaching program is a powerful hybrid approach. We combine team coaching with individual leader coaching to enable every member to step up to the plate as an active, effective and adaptive contributor.
There is no one-size fits all approach - each program is tailored to the specific team.

We work with you to develop a compelling shared vision, true values and a meaningful purpose for the business.

With Neurological Science and Behavioural techniques, we facilitate high potential team members to grow into high performing team leaders.

We work with you to articulate a team development strategy and build powerful initiatives that the leadership teams can deliver on and management teams can execute effectively.

We help develop a roadmap for you to carry forward with you and keep as a reference point along your journey.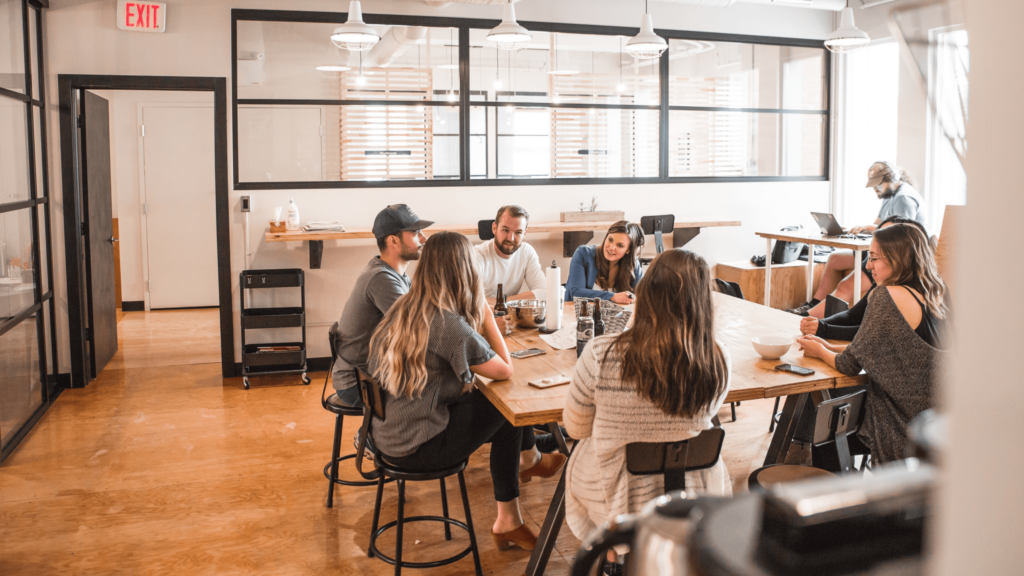 Benefits of Team Coaching
Business success is limited to the adaptive capacity and capability of the bench-strength of your leadership team. We have worked with thousands of high performing professionals, leaders, and business owners and know how to empower teams to create greater cohesion, leverage their diversity and enable constructive, courageous conversations. We also help leadership teams become more effective, more agile, more adaptive, and more innovative. 
We build collaborative relationships with our clients, co-creating tailored programs which are often built on the experience and results of initial programs in broader, multi-phase solutions.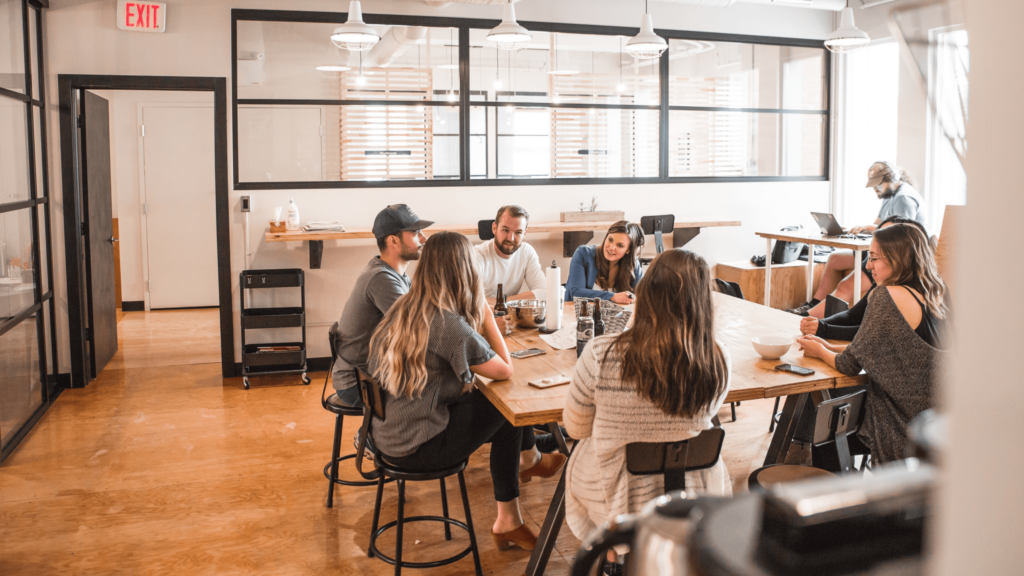 "Throughout the Coaching Programs which I would describe as respectfully challenging, we were encouraged to share in an open and trusting environment. This was quickly translated into a plan where I was able to clearly understand what I needed to do and when"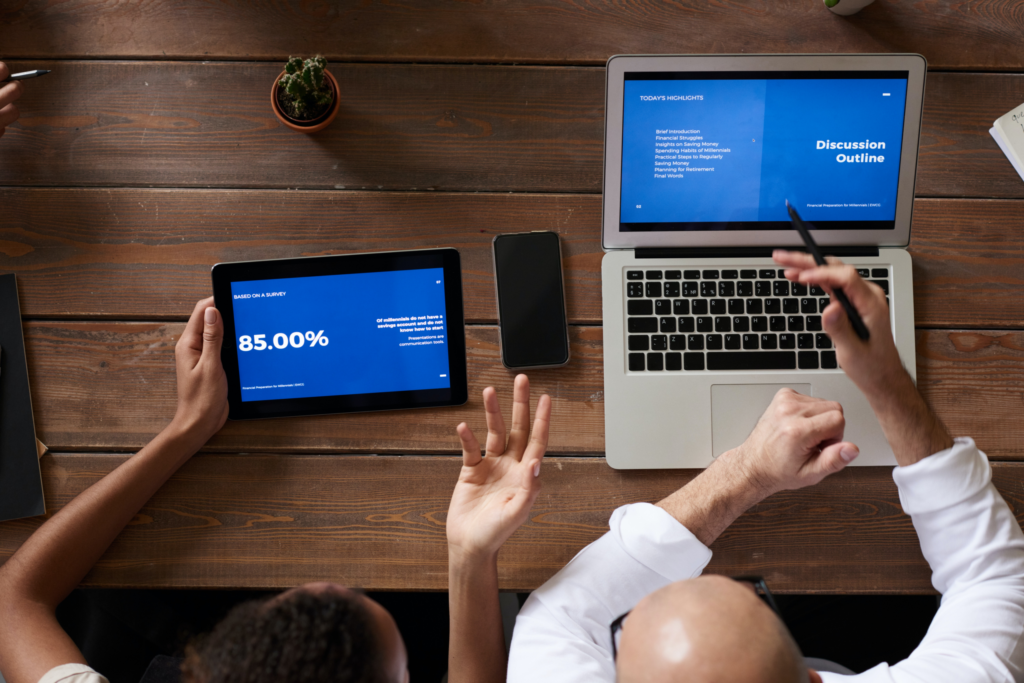 It all starts with a conversation