What is SMB Management Development?
SMB Management Development is a powerful management training tool to help owners and CEOs of small to medium sized companies, identify and build the leadership skills within their middle management and Leadership teams, to grow their business.


Are you struggling to grow your business and manage people at the same time?
Looking to develop senior and middle management leaders to be more powerful and effective?
Do you want to create a strong and dynamic culture and attract the best talent?
Want to improve business performance and benefit the bottom line?
Do you intend to scale your business for growth?
We have worked with hundreds of SMB owners and leaders to help to build awareness of management styles to accelerate business growth and create amazing cultures. Teams need best-in-class management in order to achieve their best work, and high performing managers will help motivate them to deliver specific organizational goals.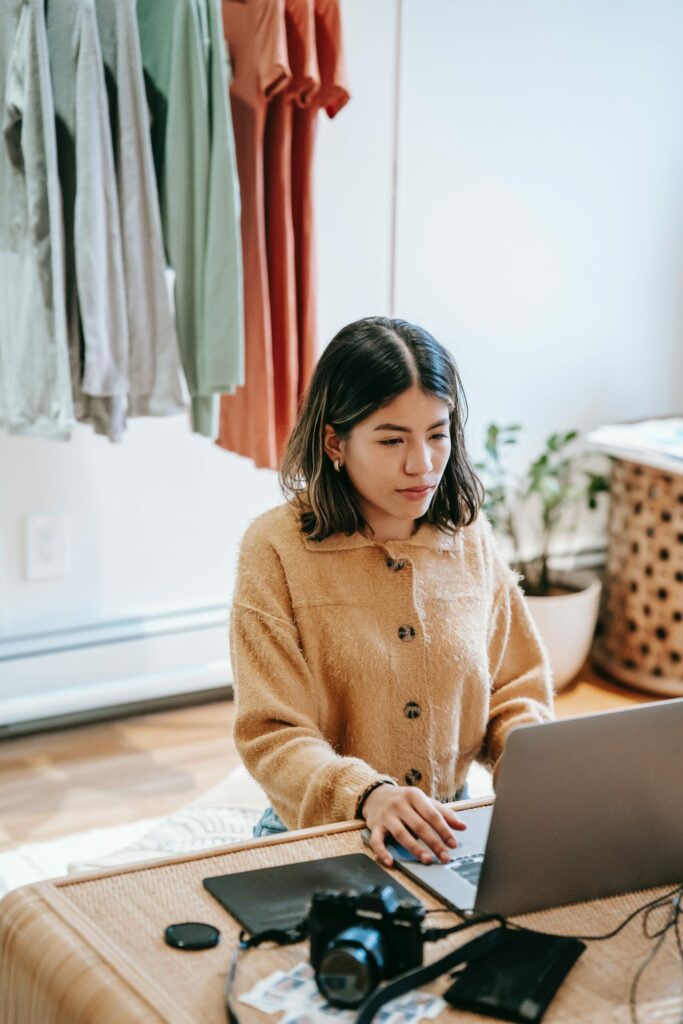 How SMB Management Development Works
Small to medium business management can be lonely and challenging, and many people are thrown into middle or senior management roles quickly, and need to upskill and learn key management strategies to maintain strong culture and team performance. Our expert trainers can help solve this skills gap while teaching you the key fundamentals of leadership, and how to create a high performing and engaged team whether they are working together in person, hybrid or completely remotely.
We work with clients to develop a bespoke approach that fits with their goals, team strengths, weaknesses and budgets.

Over 12 weeks, we will provide a practical and engaging development program that can be delivered online or in person, over 10 separate workshops.

With Neurological Science and Behavioural techniques, we help build on your natural leadership style, optimise your strengths and overcome any limiting habits, beliefs, and patterns.

We will challenge you to build your confidence, encourage radical candour and drive courageous conversations.

We work with clients to develop a bespoke approach that fits with their goals, team strengths, weaknesses and budgets.
This Leadership Development Program will build your skills quickly and help you navigate the challenges of leading a team in a changing environment. The program is delivered by our CEO who has over 25 years Leadership and HR experience and provides practical, insightful and real-life proven strategies.
You'll learn about the different behaviours, tools, and skills required to not only navigate these new and confusing waters but also be successful. You can also upgrade to receive a Leadership 360 profiling process to gain deep insight into your current leadership approach.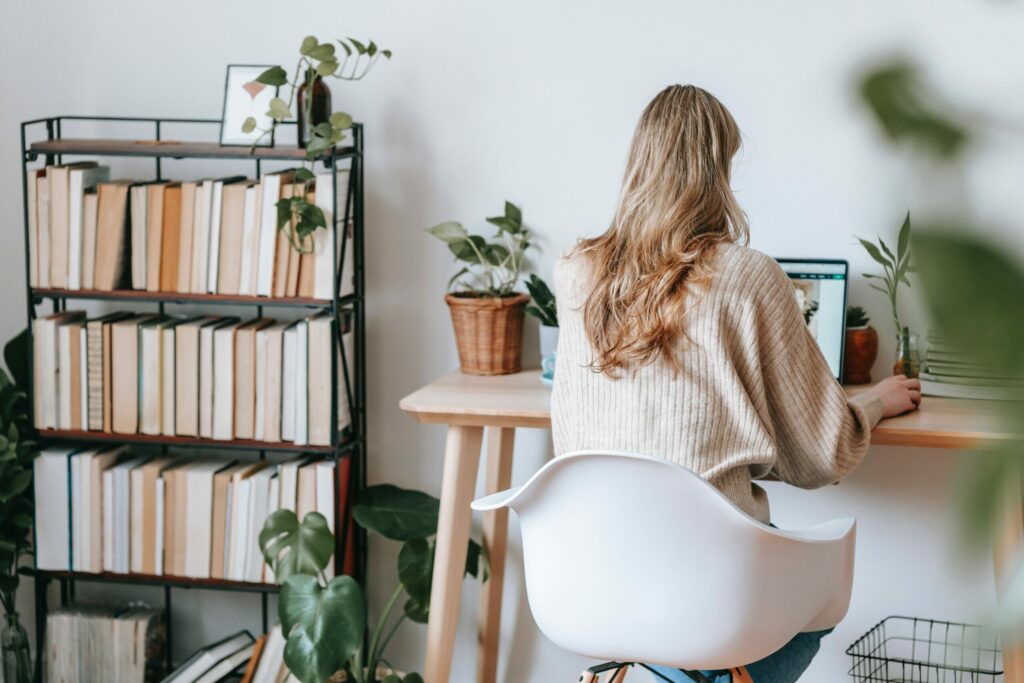 Why Choose our SMB Management Development Training?
Our SMB Leadership Coaching is a little different. Business owners need to have a broader knowledge base and a multidisciplinary skill set as they will often be acting as HR Specialist and Head of Operations, and many more roles in one. Our programs are a blend of HR advice, business consulting and Executive Coaching.  Our qualified and deeply experienced coaches are commercially focused, with a straight-talking approach to help you accelerate your business to the next level.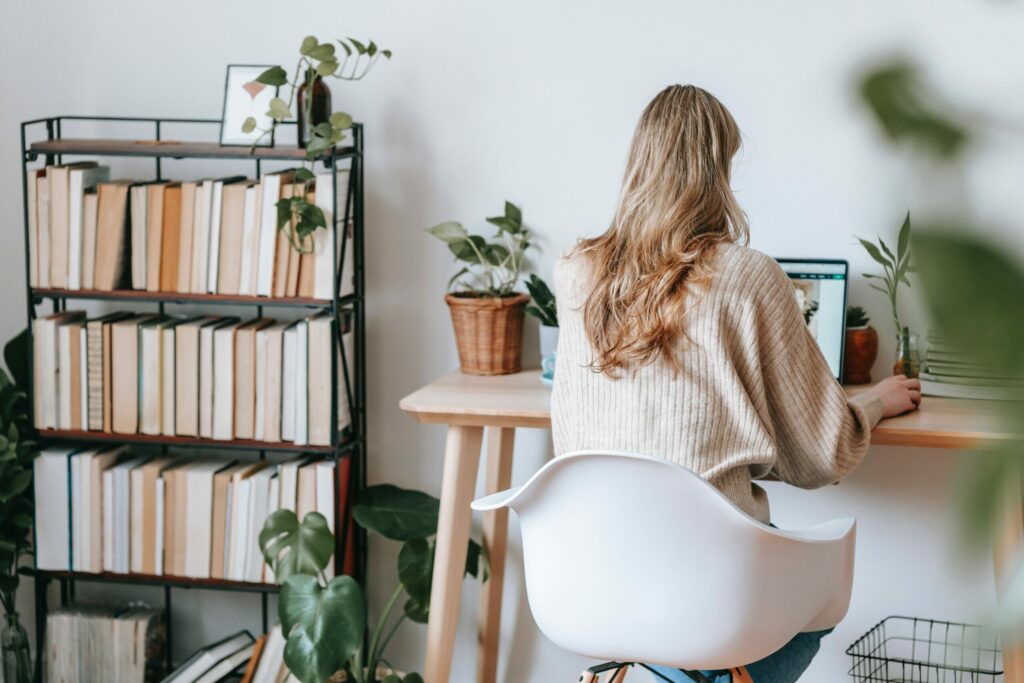 "I would have no hesitation in recommending Vanessa Giannos and her team at The HR Experts International – you will never look back!"
It all starts with a conversation