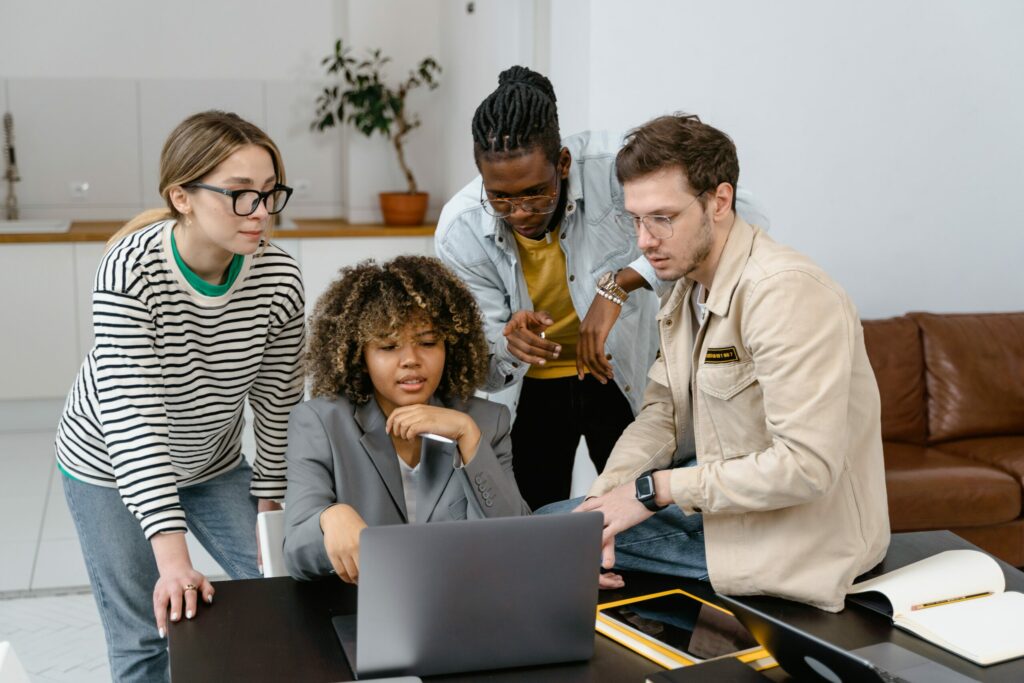 What is Emerging Leadership Training?
Are you looking to step up and build confidence to grow into your first leadership role or just secured your first leadership gig?

Do you want a blended learning experience that is pragmatic and fast-tracks your skill building?

Do you feel like you need to better understand your leadership style and build competence quickly for the new normal?

Or do you just want to quantum leap your career with greater productivity and role mastery?

Alternatively, have you identified a high-potential talent in your business that could help you grow with some additional coaching?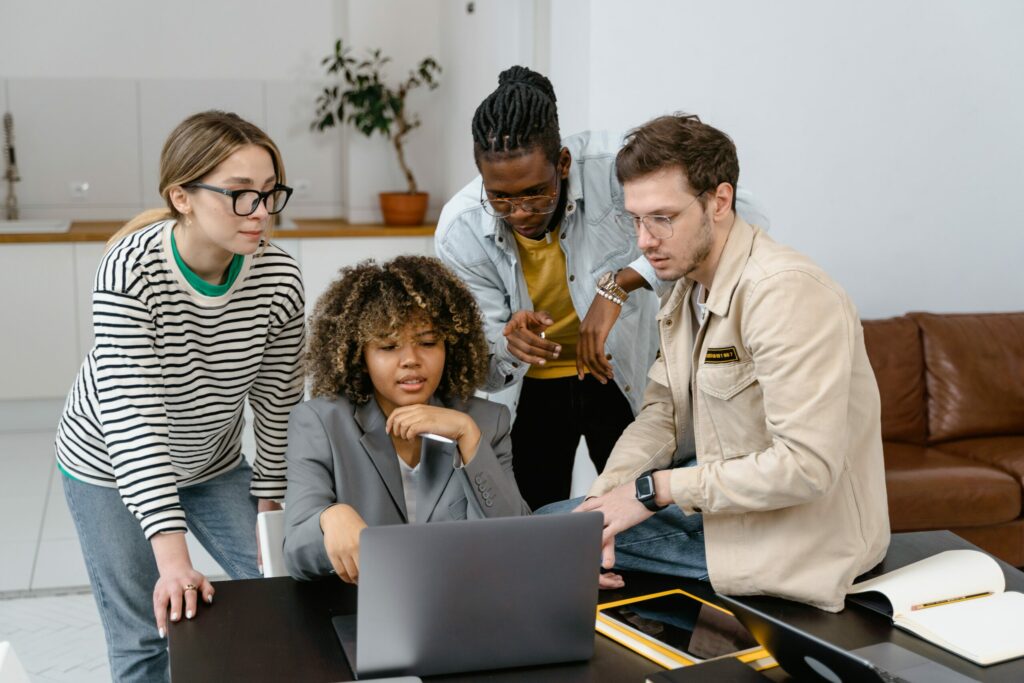 How Emerging Leadership Training Works
We work with individuals to develop confidence, identify strengths and help overcome limiting habits, beliefs, and patterns. We act as an open, honest and collaborative trainer to help teach the behaviours, tools, and skills required to navigate uncertain or high-stress, fast paced growth environments whilst also being successful.
Each program is tailored to the individual or teams and their specific needs, strengths and goals.

Workshops can be delivered remotely or in person.

With Neurological Science and Behavioural techniques, we help clients understand how the brain works, learning how to reprogram limiting thinking and eliminate unproductive habits. 

Develop self-insight, identify natural strengths, weaknesses and learn new skills, tools and beliefs.

We can also deliver a leadership 360 degree profiling process to gain deep insight into the current leadership approach across the organisation.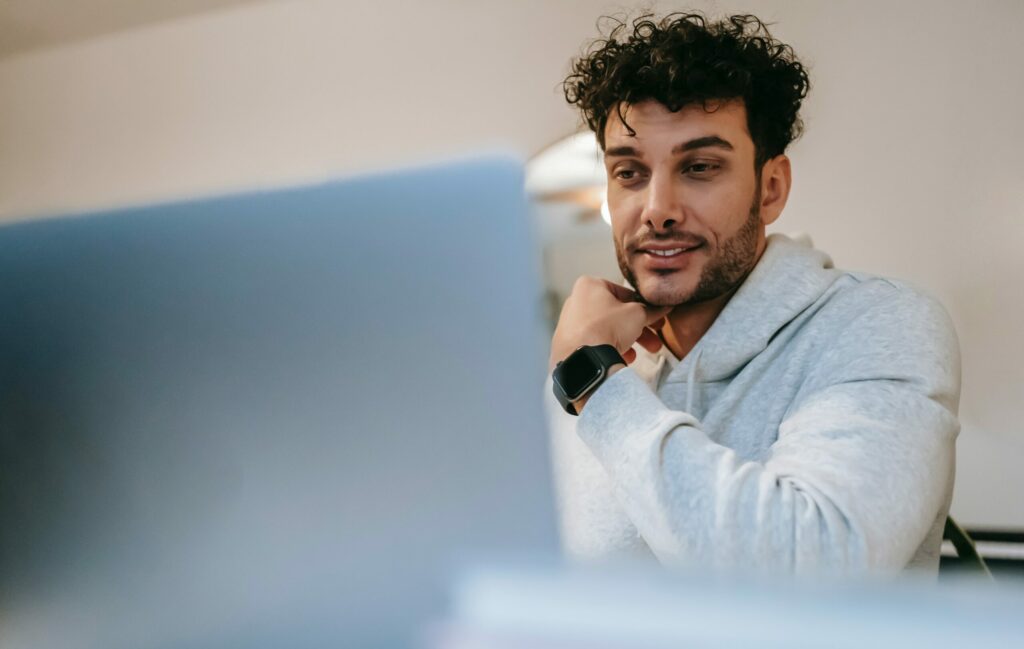 Why choose our Emerging Leadership Program?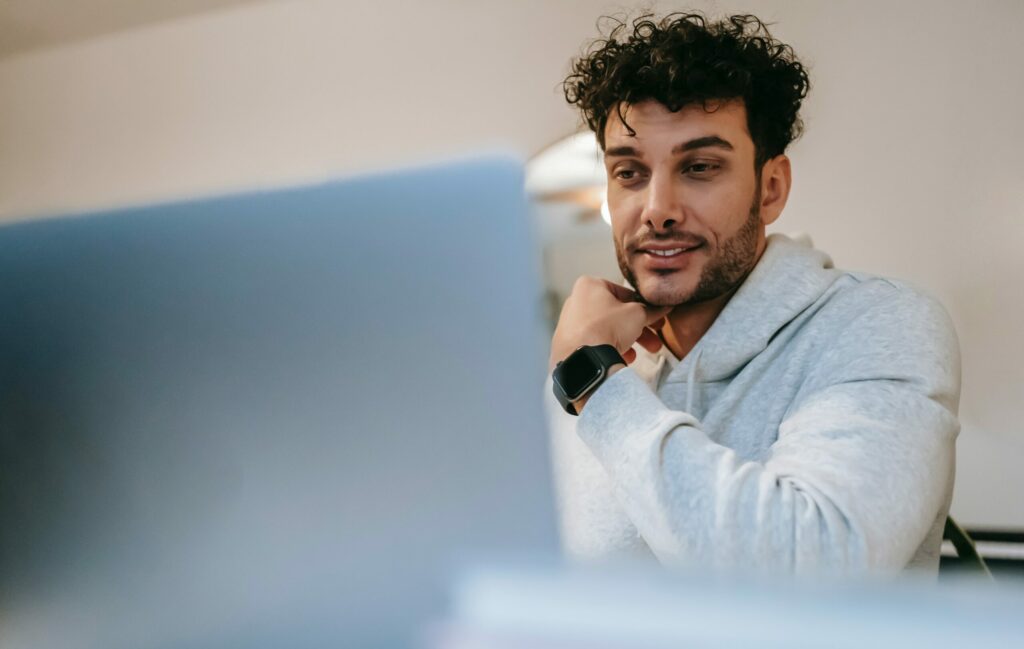 "I learnt so much from my coaching and development with the HR Experts International. There is rarely a week that goes by that I don't reflect on the learning I gained from Career Coaching and I am continually passing my learnings onto others. Highly recommend!"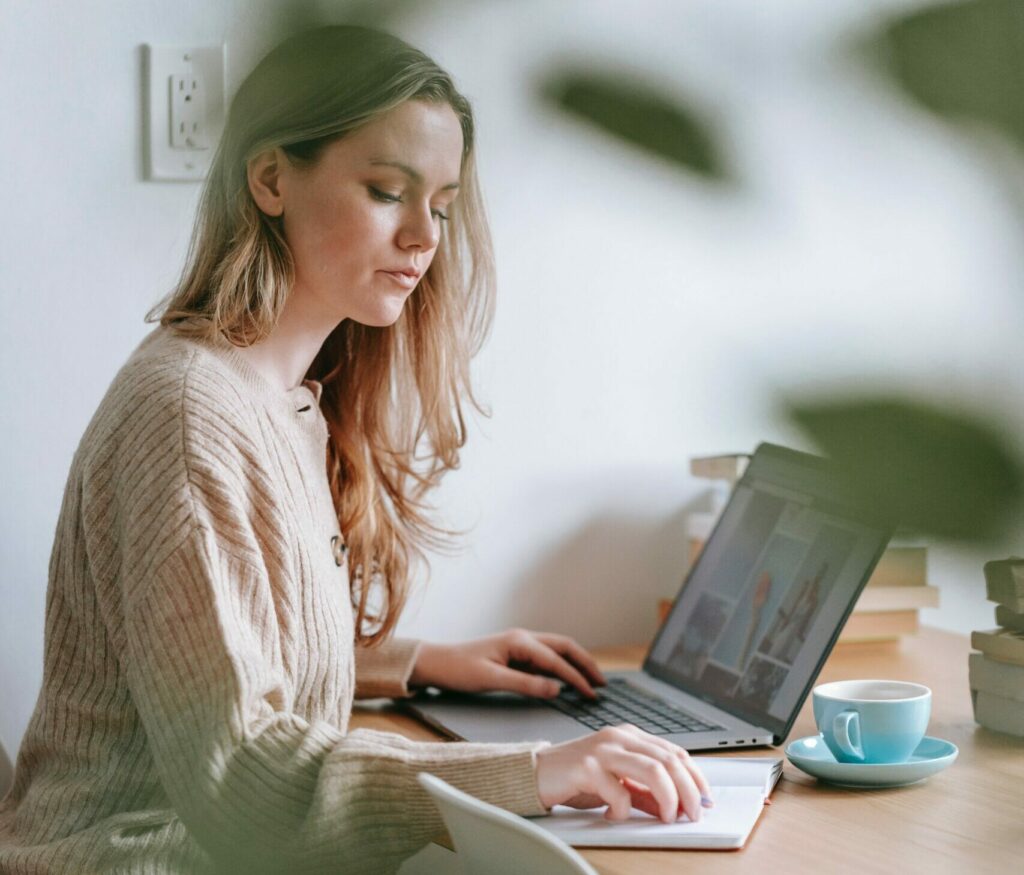 It all starts with a conversation