What is Culture Change?
Gartner defines Culture Change In Human Resources terms, as the "process in which an organisation encourages employees to adopt behaviors and mindsets that are consistent with the organisation's values and goals." A strong organisational culture includes the actual lived employee experience, viewpoints, attitudes, and behaviours, the company rituals, processes and policies, organisational design and overall strategy. Ensuring the culture is consistent with the company mission, values and goals is recognised as a key metric for better business outcomes, so ensuring alignment and consistency should be a priority for anyone hoping to grow and build a successful business.
How Culture Change Works
Critical to success is outlining the intentions, values and critical behaviours required within the business, having crucial conversations, restructuring the Organisational Design where required, and finally, developing the behaviours, actions, decisions, skills and competencies that differentiate your business. How we work with our clients:
There is no one-size fits all approach - each program is tailored to the individual.

We work with you to develop a compelling vision and a meaningful set of mission statement and company values.

Using world-renowned business tools and behavioural techniques, we help you understand where your teams are at and how to help them achieve their full potential.

A detailed organisational survey will help us develop a strategic review with key initiatives required and skills gap analysis.

We help develop a roadmap of actions to carry forward with recommendations for further training or workshops to help you realise your goals.
Our team of change and culture experts have decades of experience in helping businesses of all sizes face transformation and growth for a new future. We work with clients to develop a bespoke approach that fits with their goals, team strengths, weaknesses and budgets.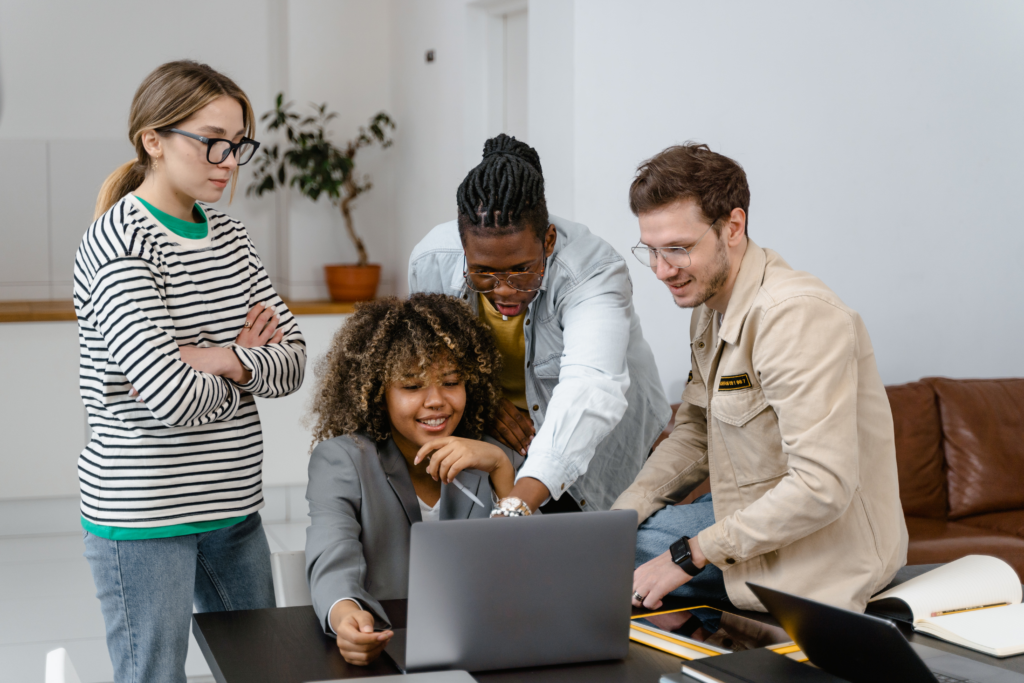 Benefits of Culture Change
Working with an external facilitator to engage in Culture Change activity will help you align your organisational culture to support your business goals and strategic intent and provide a springboard for accelerated growth. Most clients can expect a Quantitative (organisational survey) and Qualitative (interviews/focus groups) review to help us determine the most effective way forward, developing key strategic initiatives to realise improved business performance.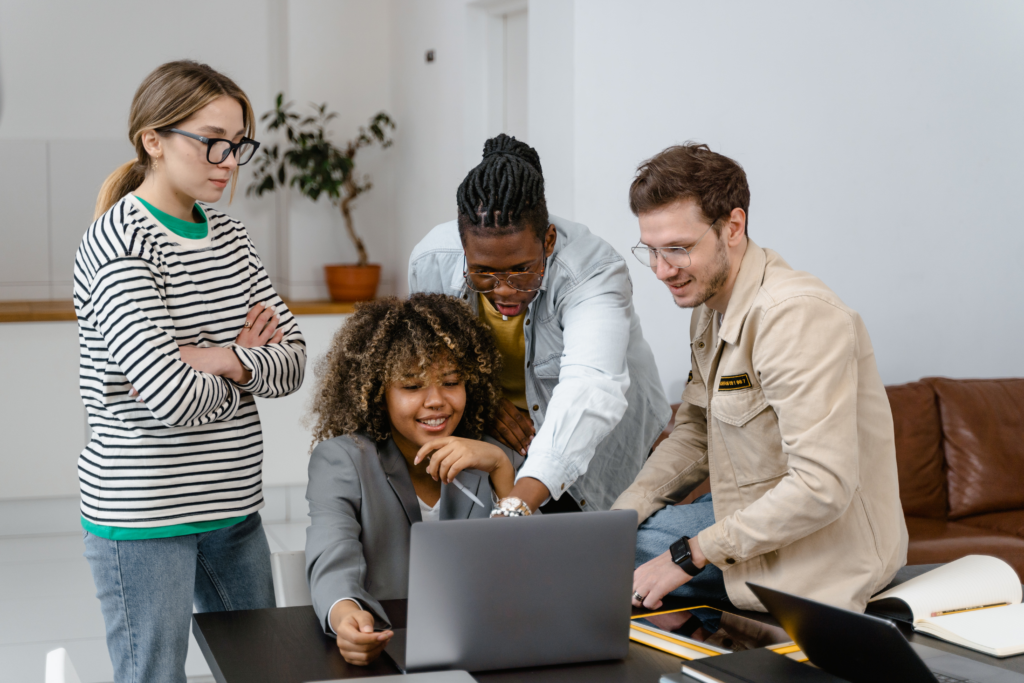 "I would have no hesitation in recommending Vanessa Giannos and her team at The HR Experts International – you will never look back!"
It all starts with a conversation